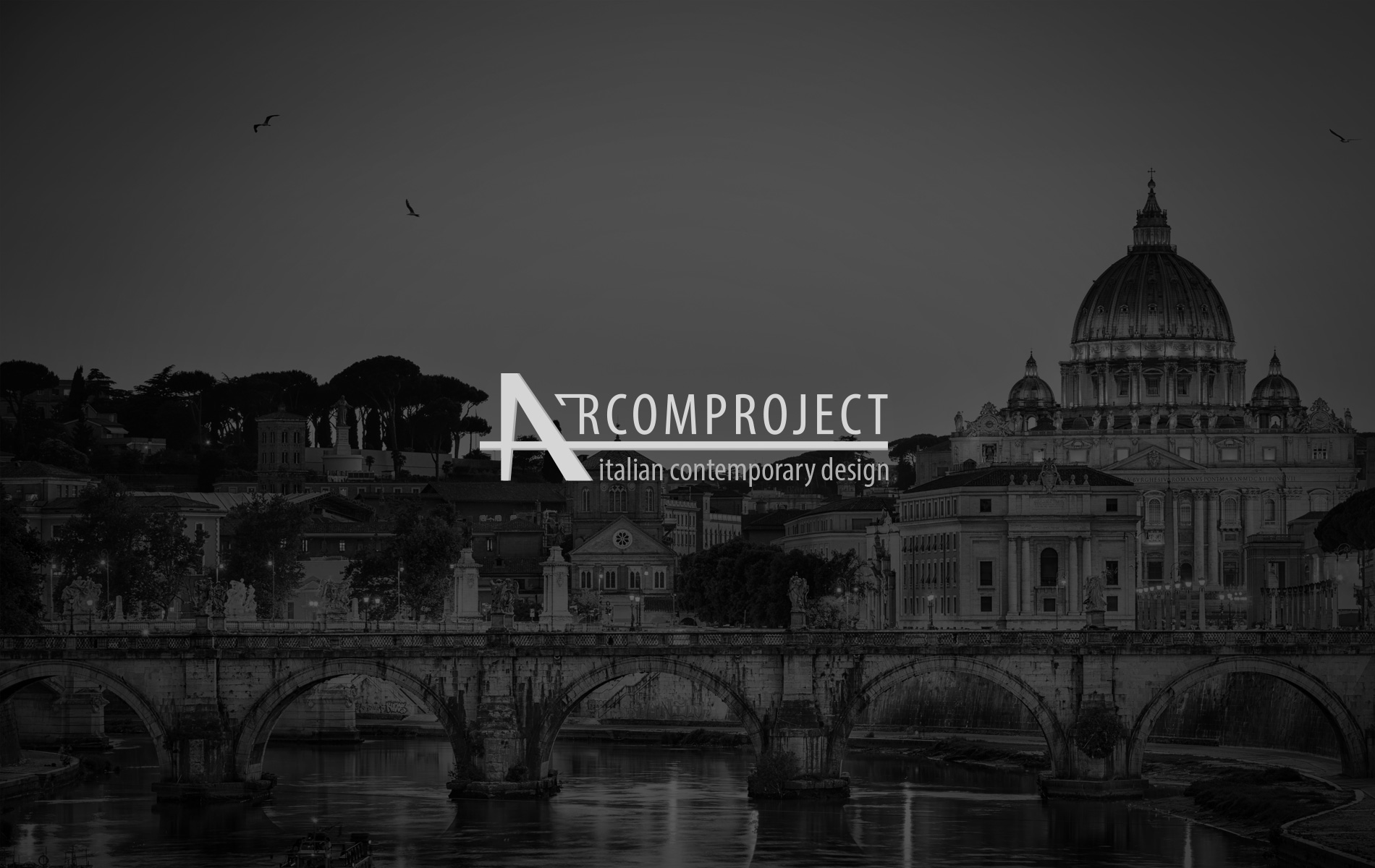 Dubai Thyssenkrupp Tower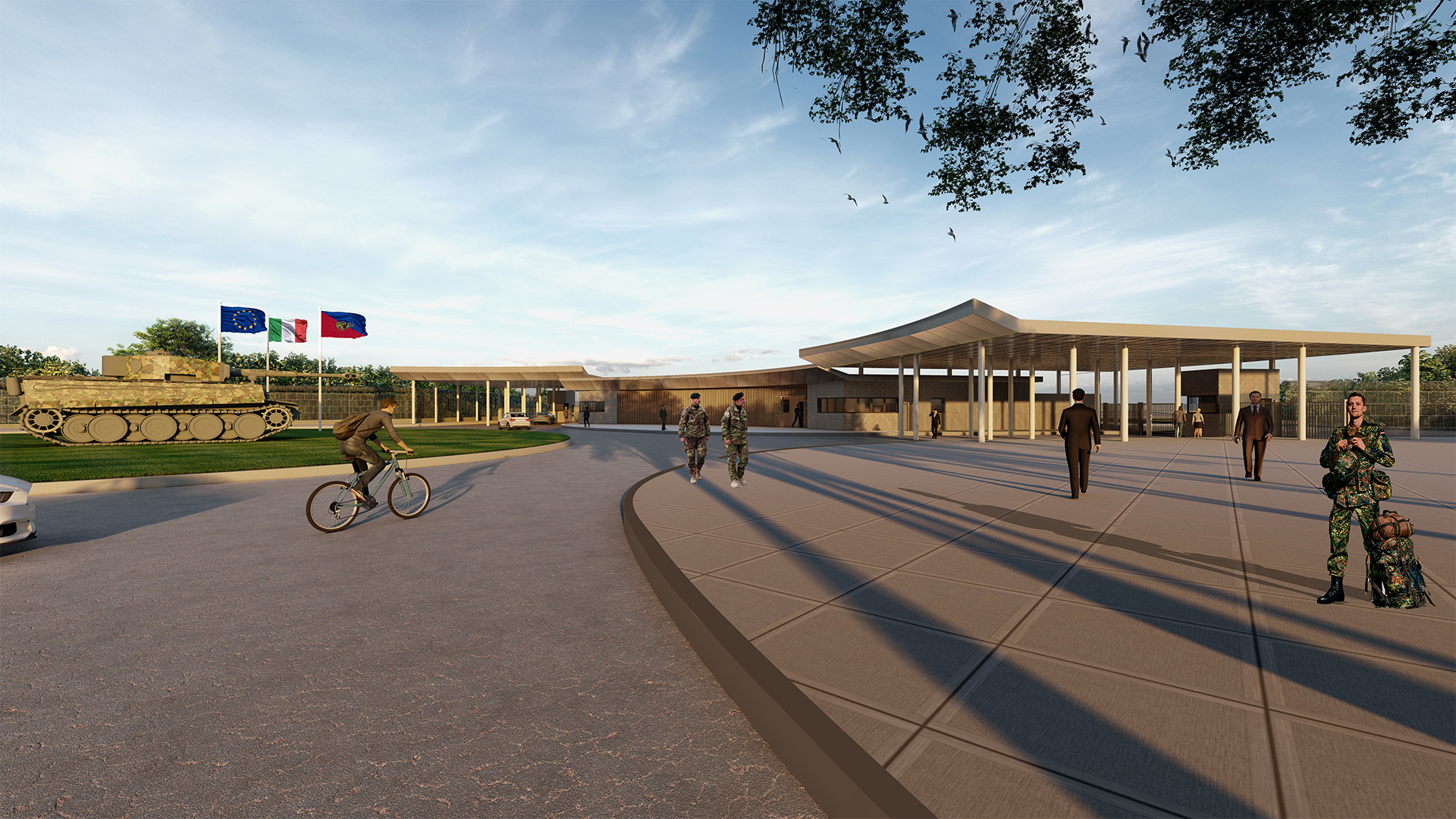 SMART MILITARY CITY - MINISTERO DELLA DIFESA - S. QUIRINO (PN)
SMART MILITARY CITY - MINISTERO DELLA DIFESA - S. QUIRINO (PN)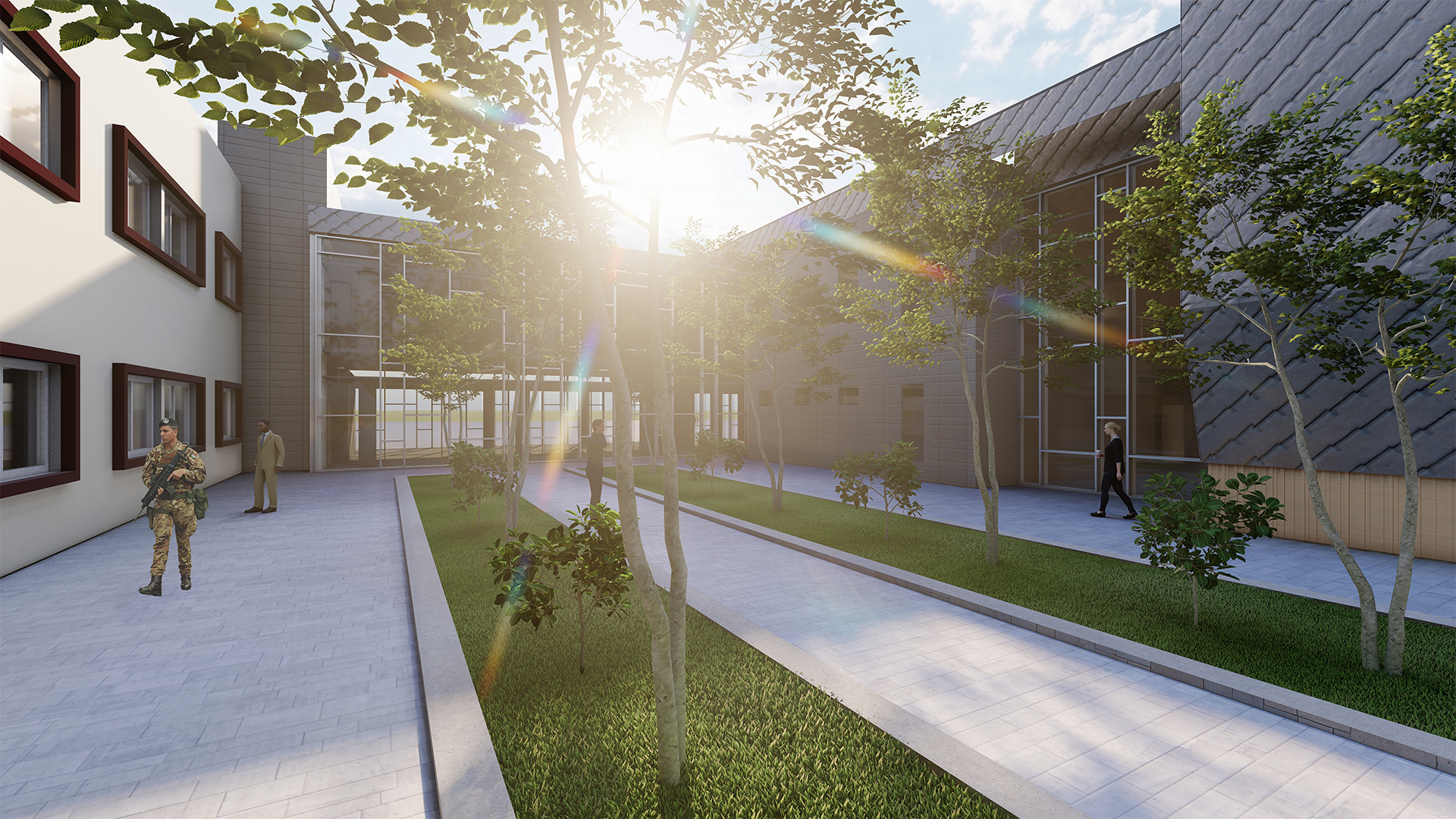 SMART MILITARY CITY - MINISTERO DELLA DIFESA - S. QUIRINO (PN)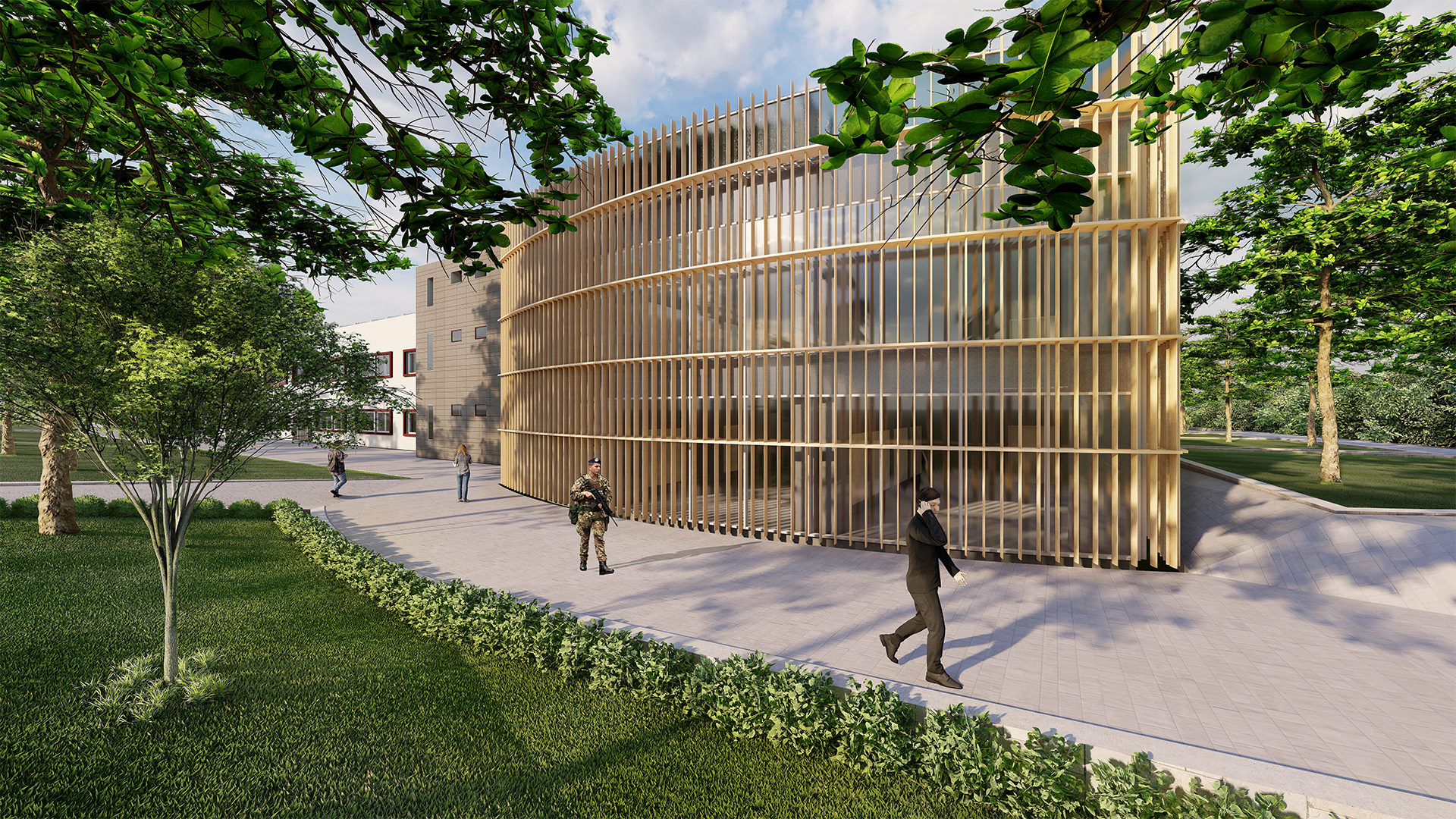 SMART MILITARY CITY - MINISTERO DELLA DIFESA - S. QUIRINO (PN)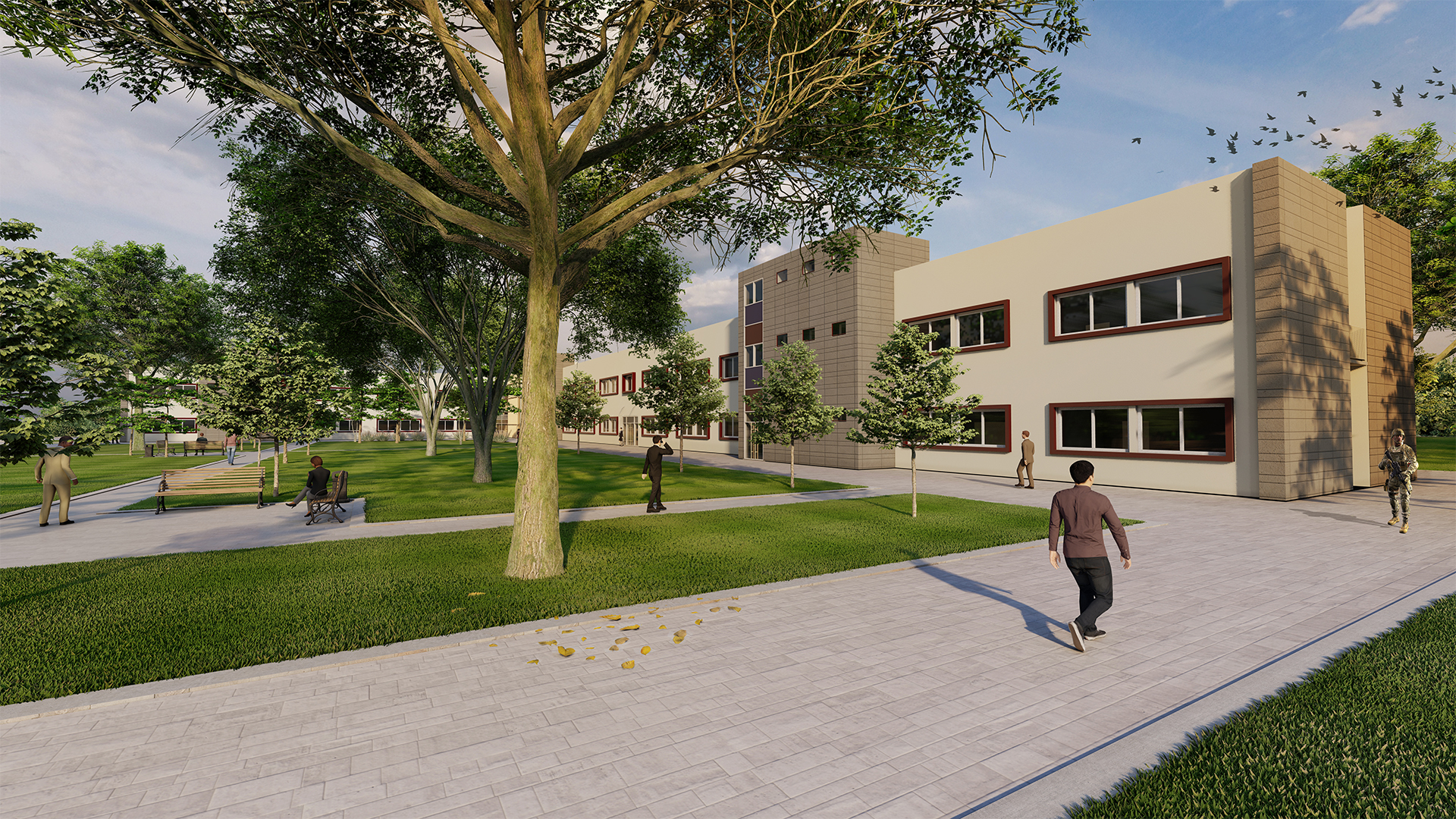 SMART MILITARY CITY - MINISTERO DELLA DIFESA - S. QUIRINO (PN)
SMART MILITARY CITY - MINISTERO DELLA DIFESA - S. QUIRINO (PN)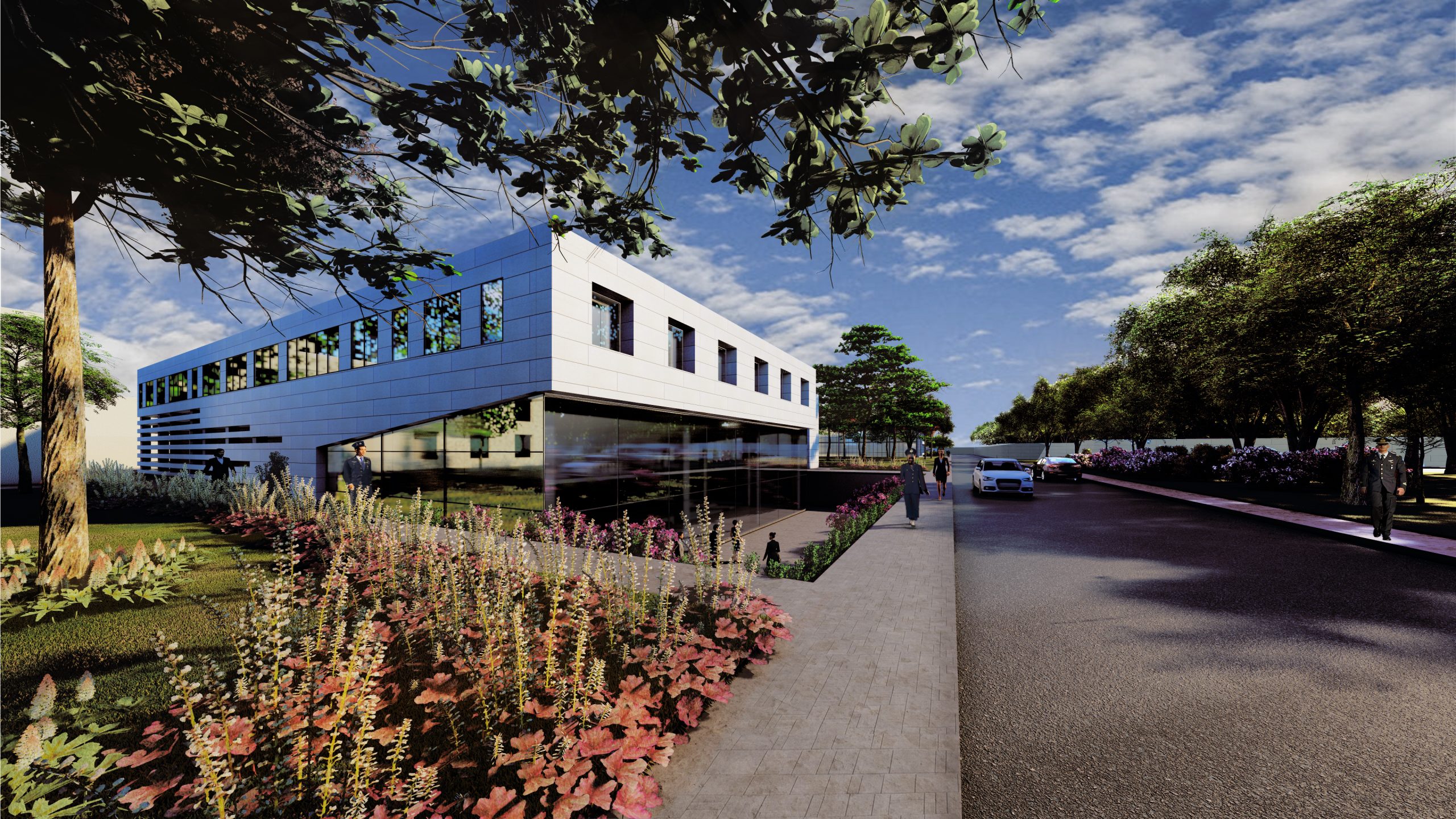 SCUOLA SPECIALISTI - AERONAUTICA MILITARE - CASERTA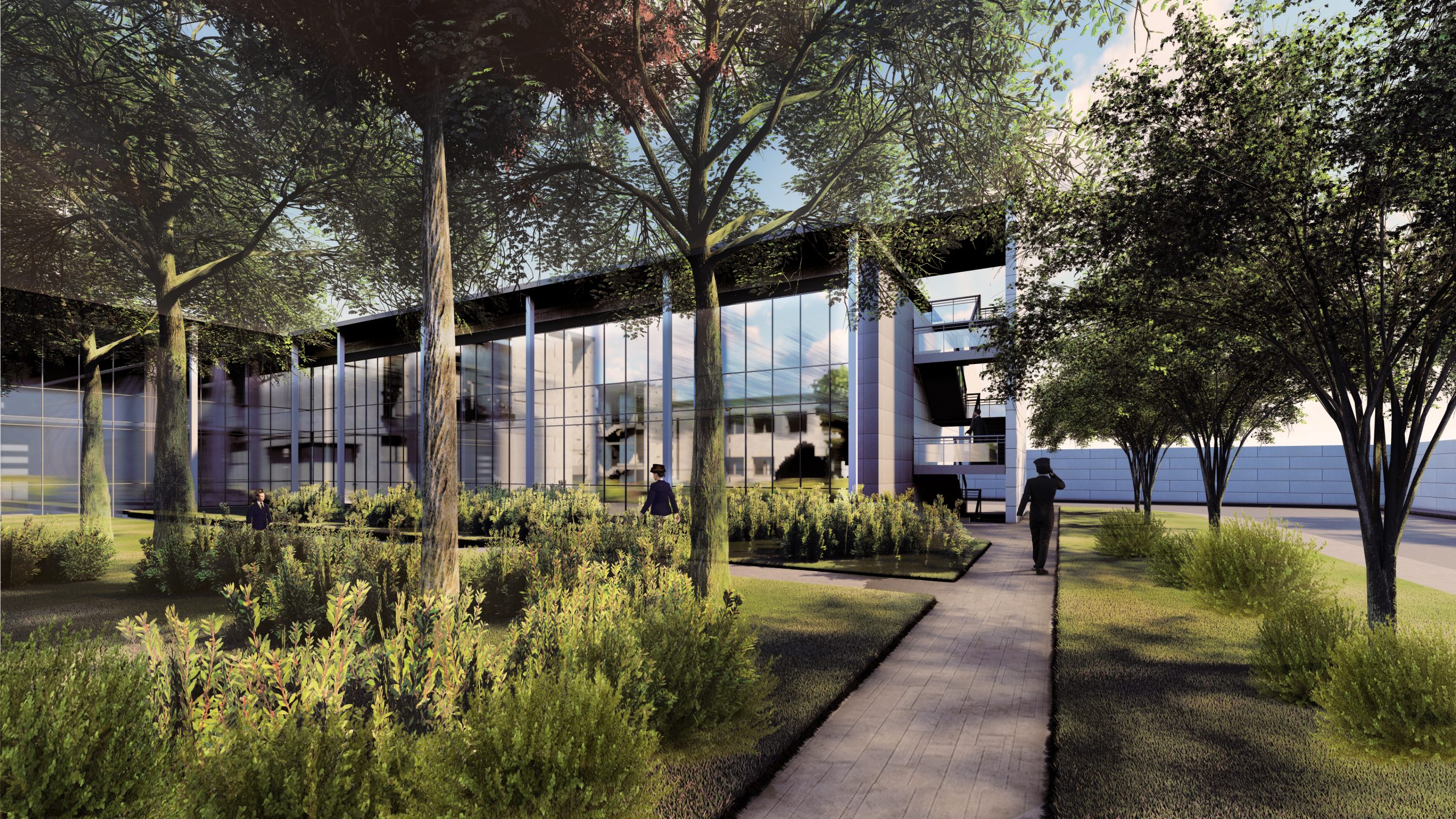 SCUOLA SPECIALISTI - AERONAUTICA MILITARE - CASERTA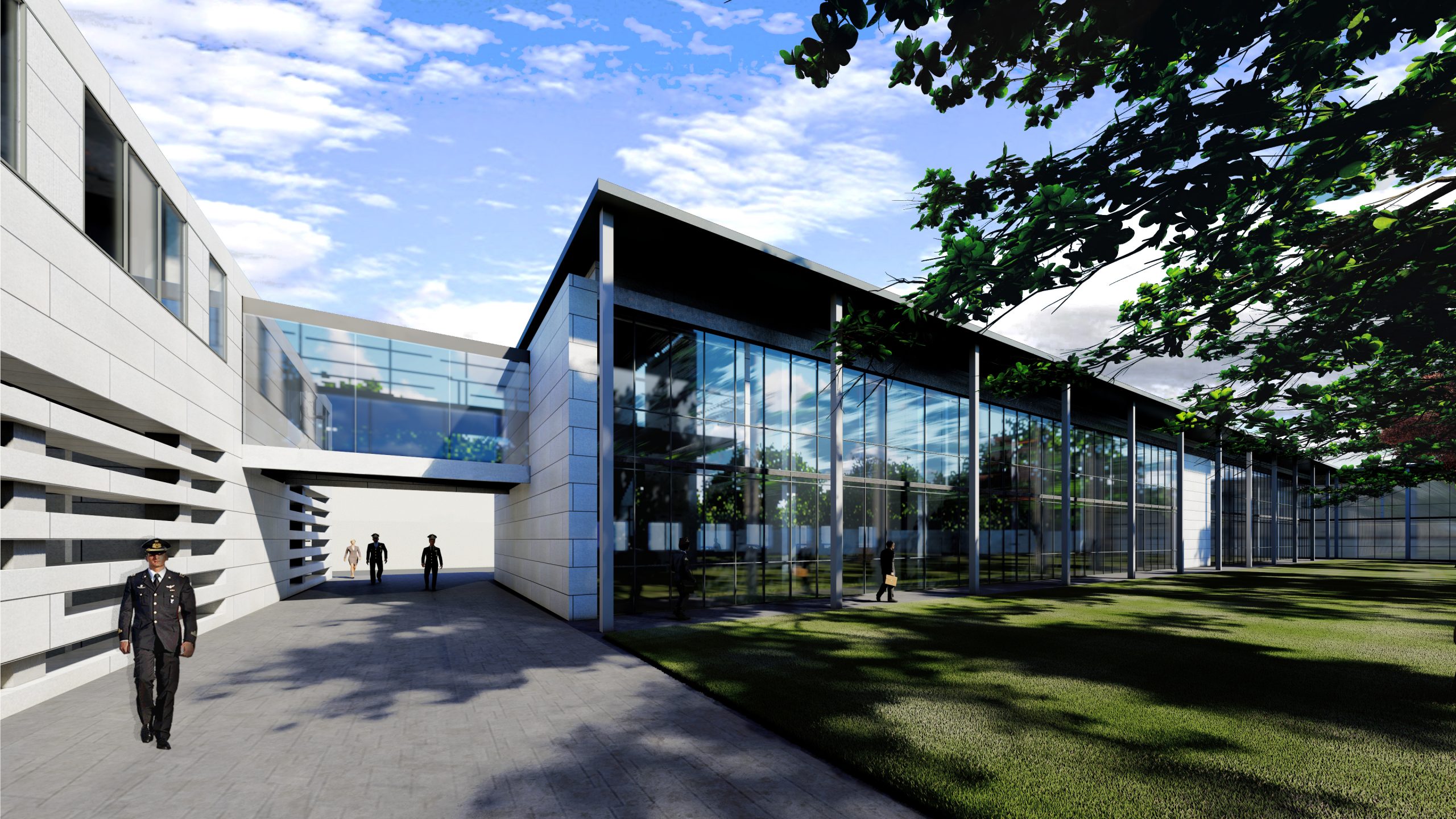 SCUOLA SPECIALISTI - AERONAUTICA MILITARE - CASERTA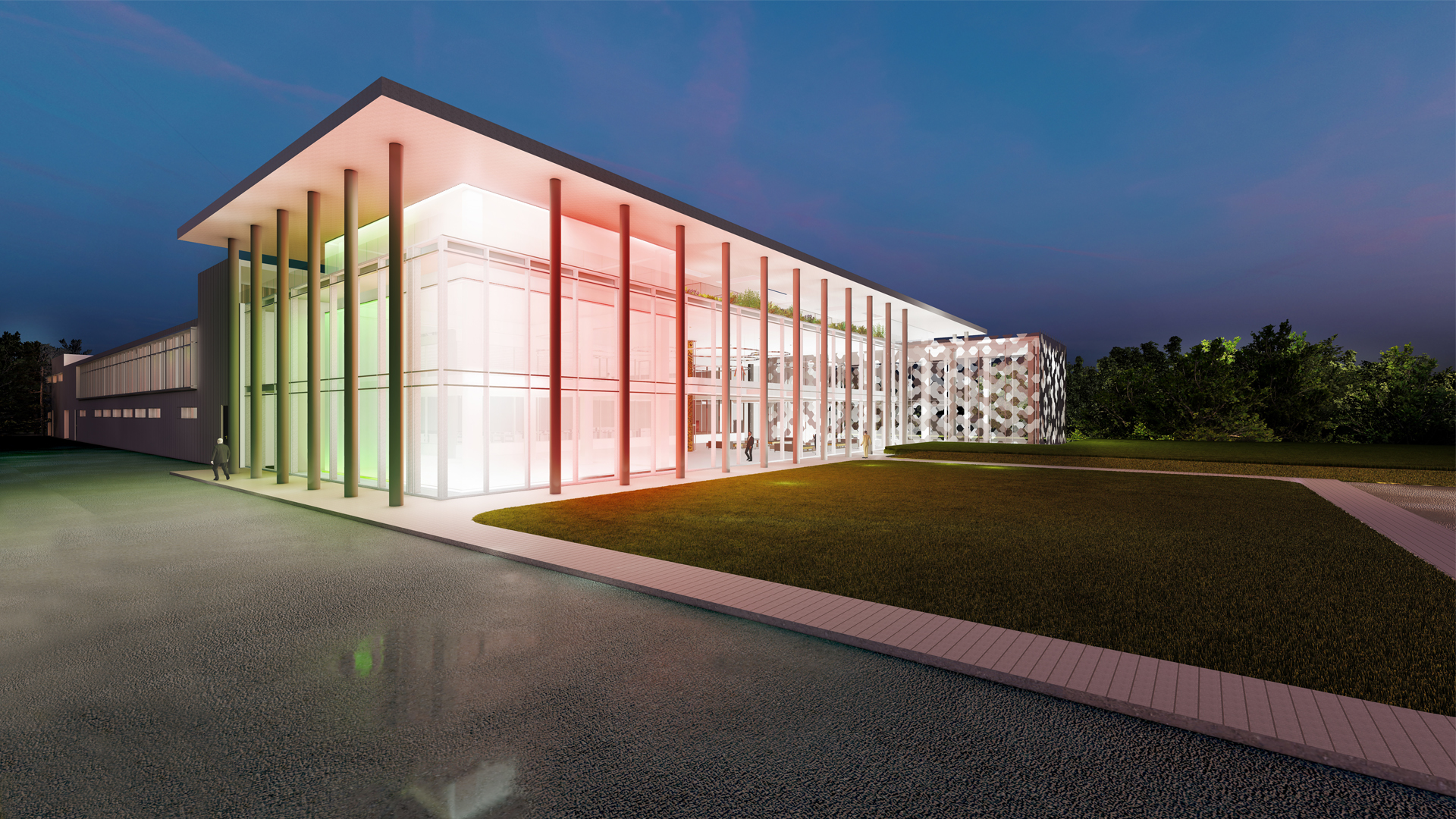 SPACE INDUSTRIAL MIXED USE BUILDING - LEONARDO - NERVIANO (MI)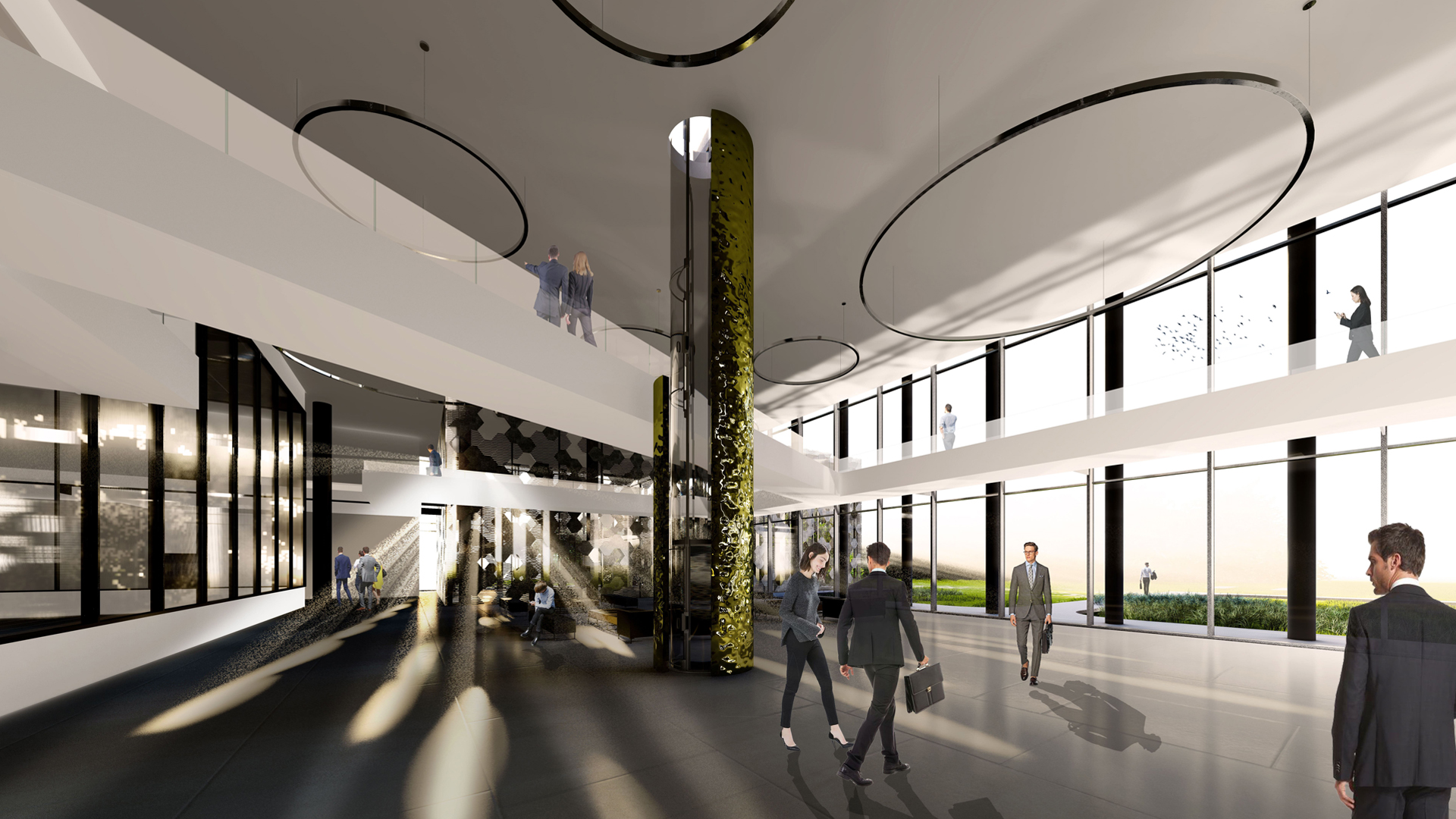 SPACE INDUSTRIAL MIXED USE BUILDING - LEONARDO - NERVIANO (MI)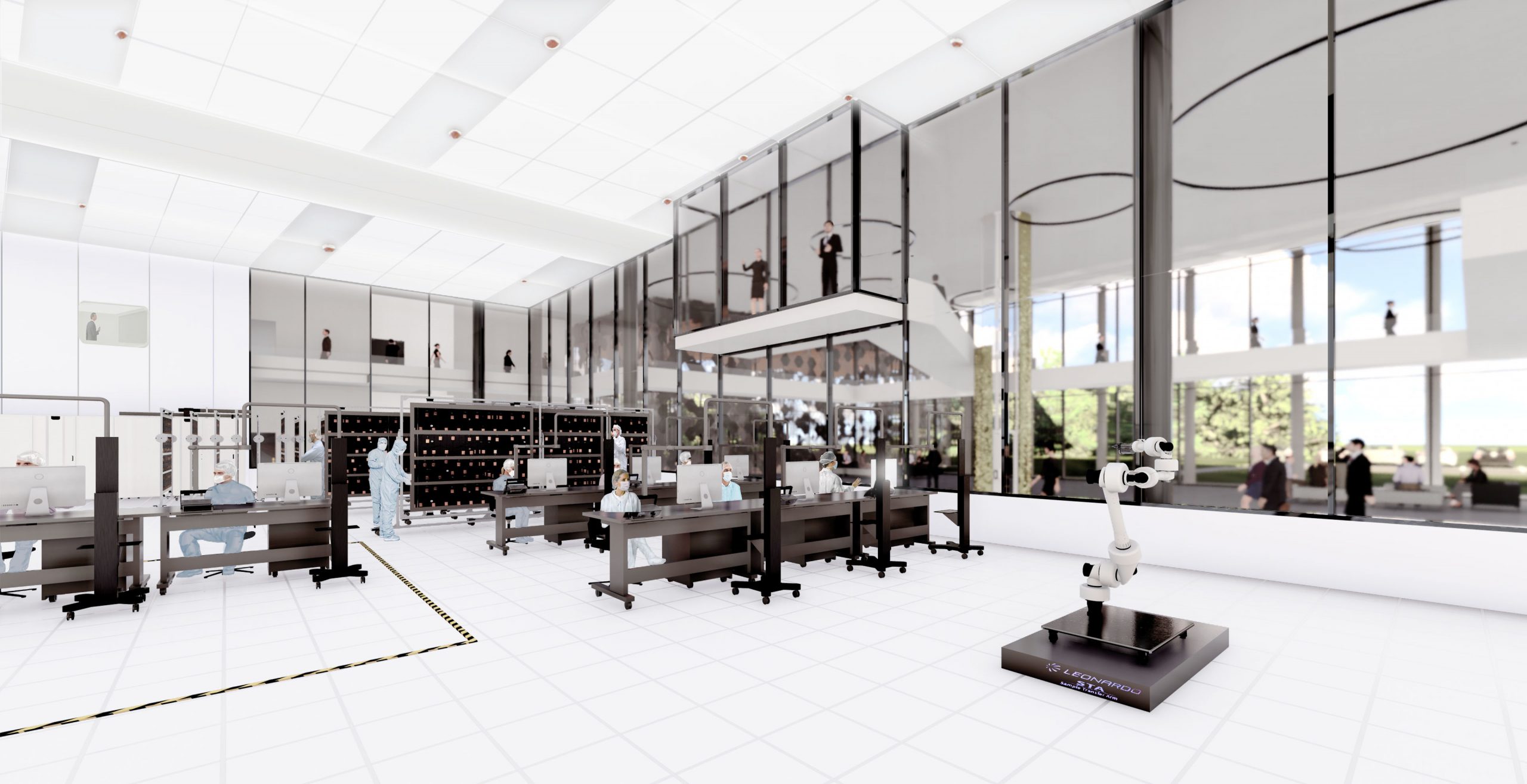 SPACE INDUSTRIAL MIXED USE BUILDING - LEONARDO - NERVIANO (MI)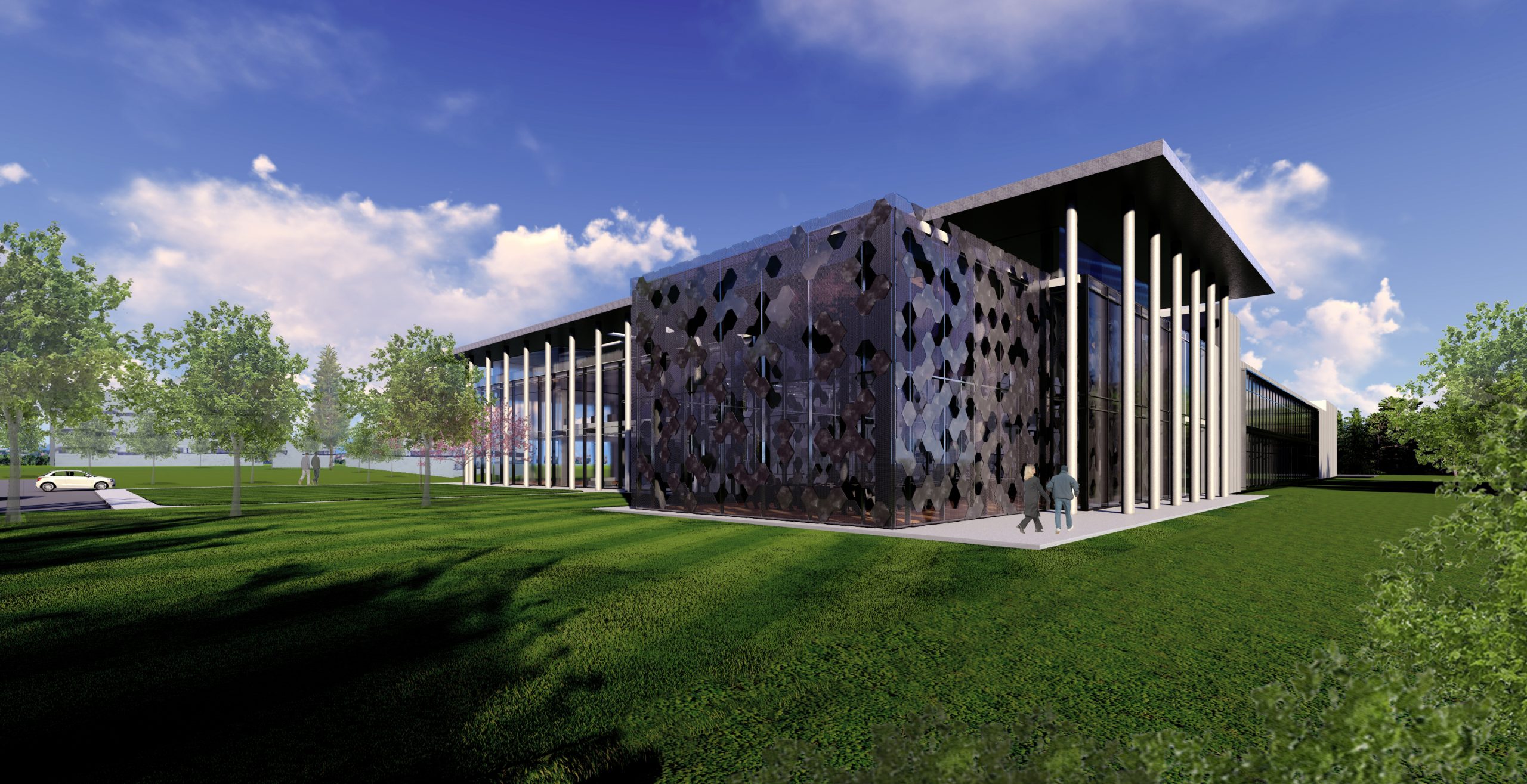 SPACE INDUSTRIAL MIXED USE BUILDING - LEONARDO - NERVIANO (MI)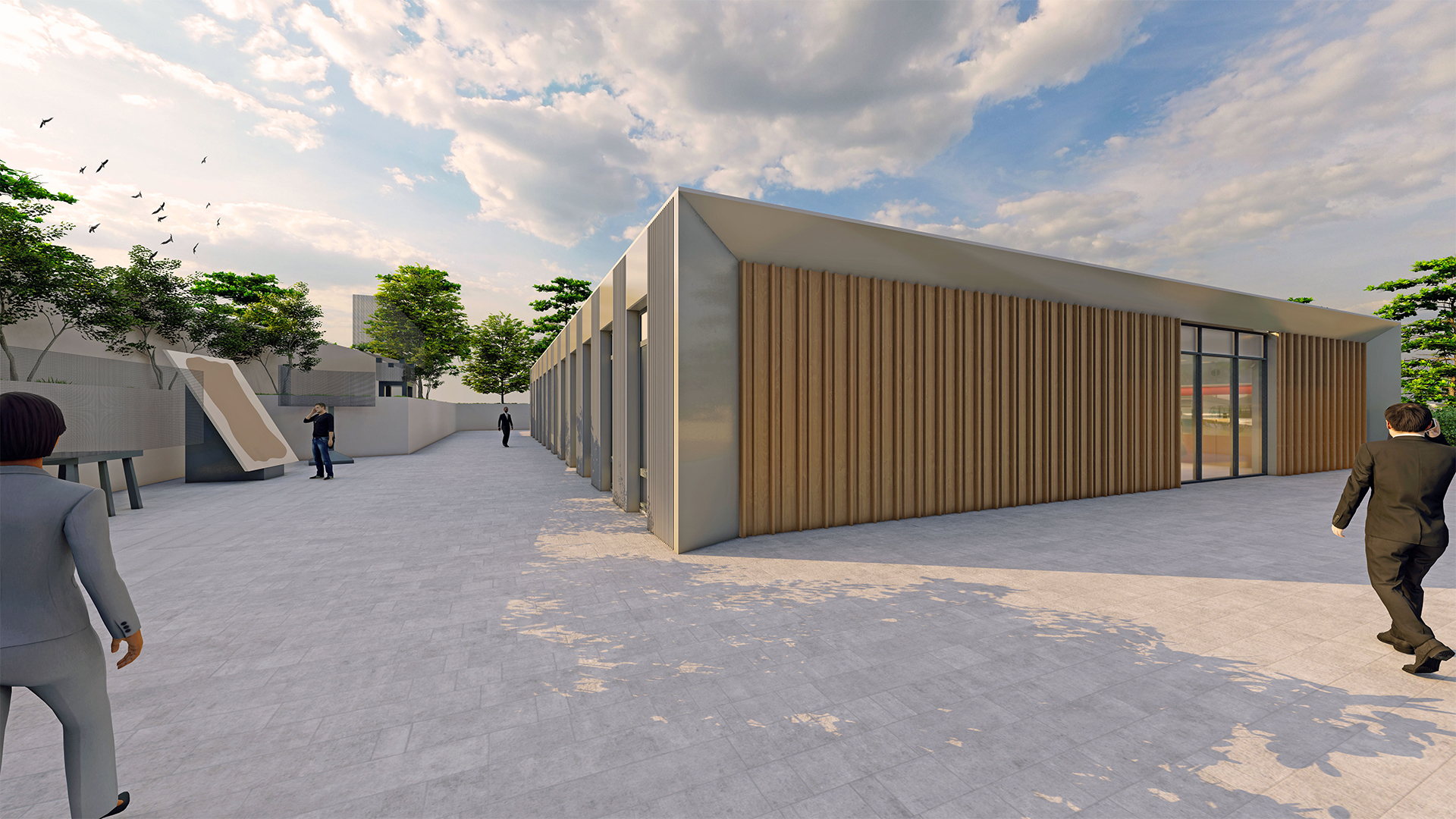 MUSEO DEL RADAR - BACOLI (NA)
MUSEO DEL RADAR - BACOLI (NA)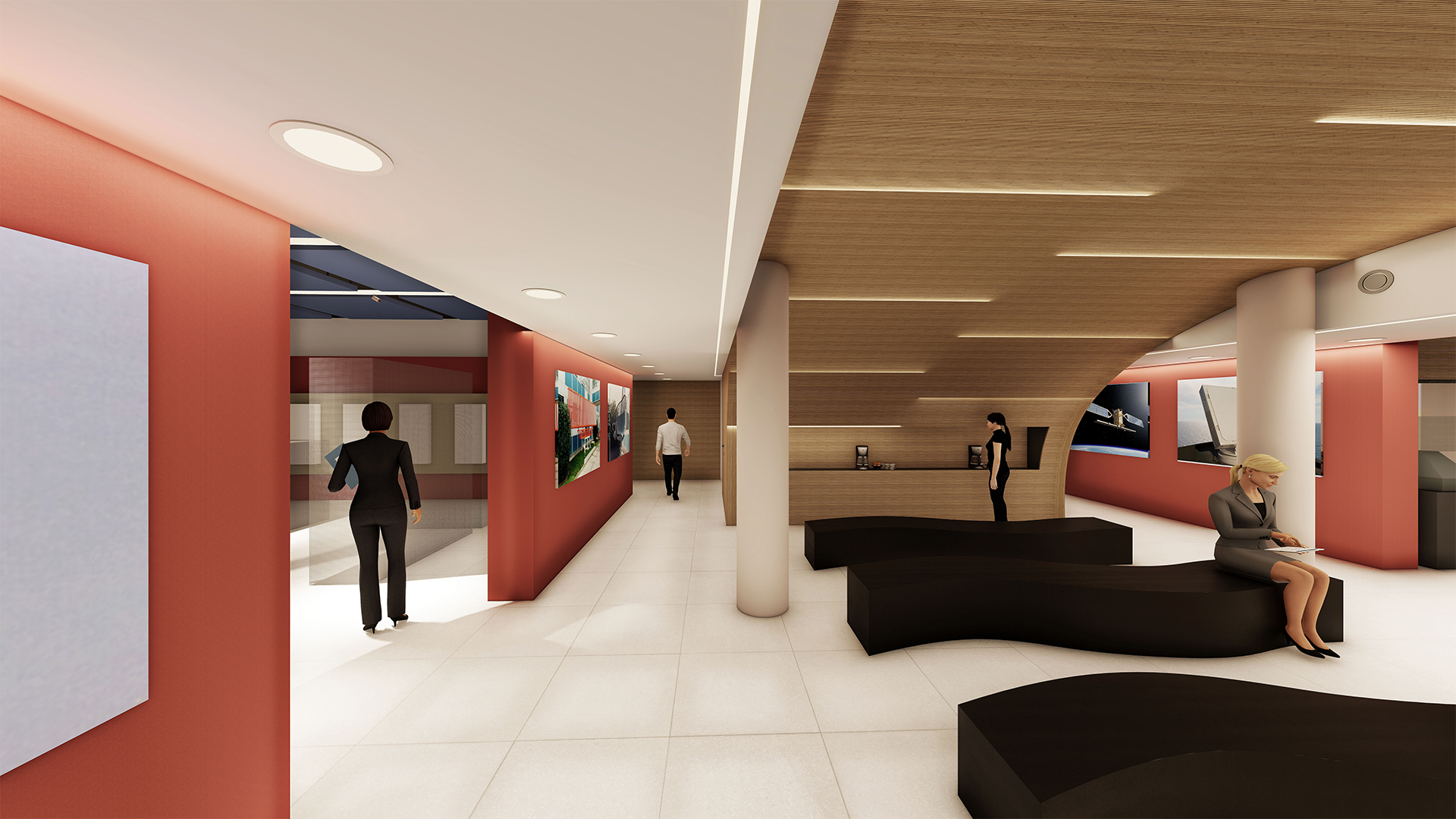 MUSEO DEL RADAR - BACOLI (NA)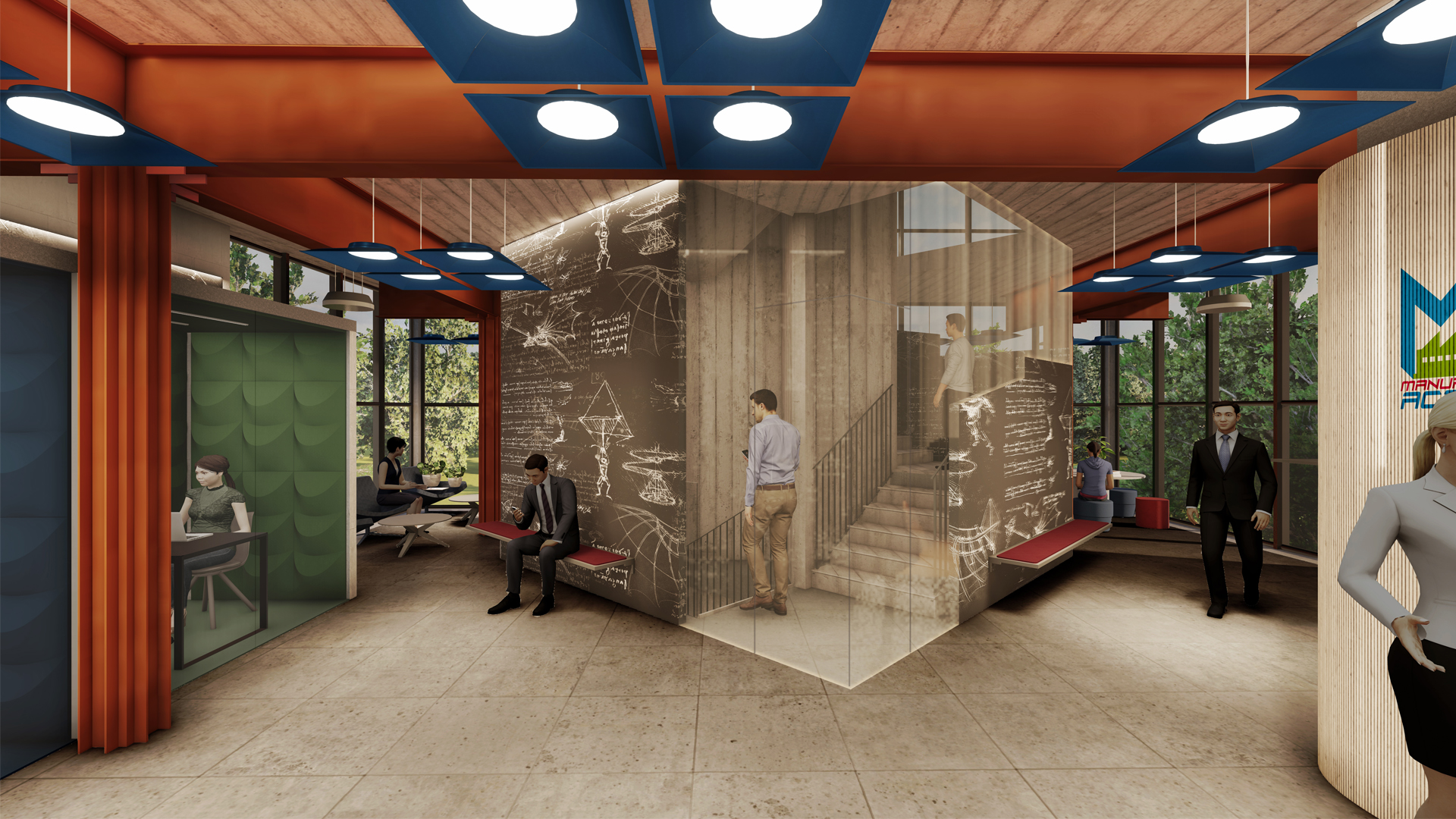 MANUFACTORY ACADEMY - LEONARDO - NERVIANO (MI)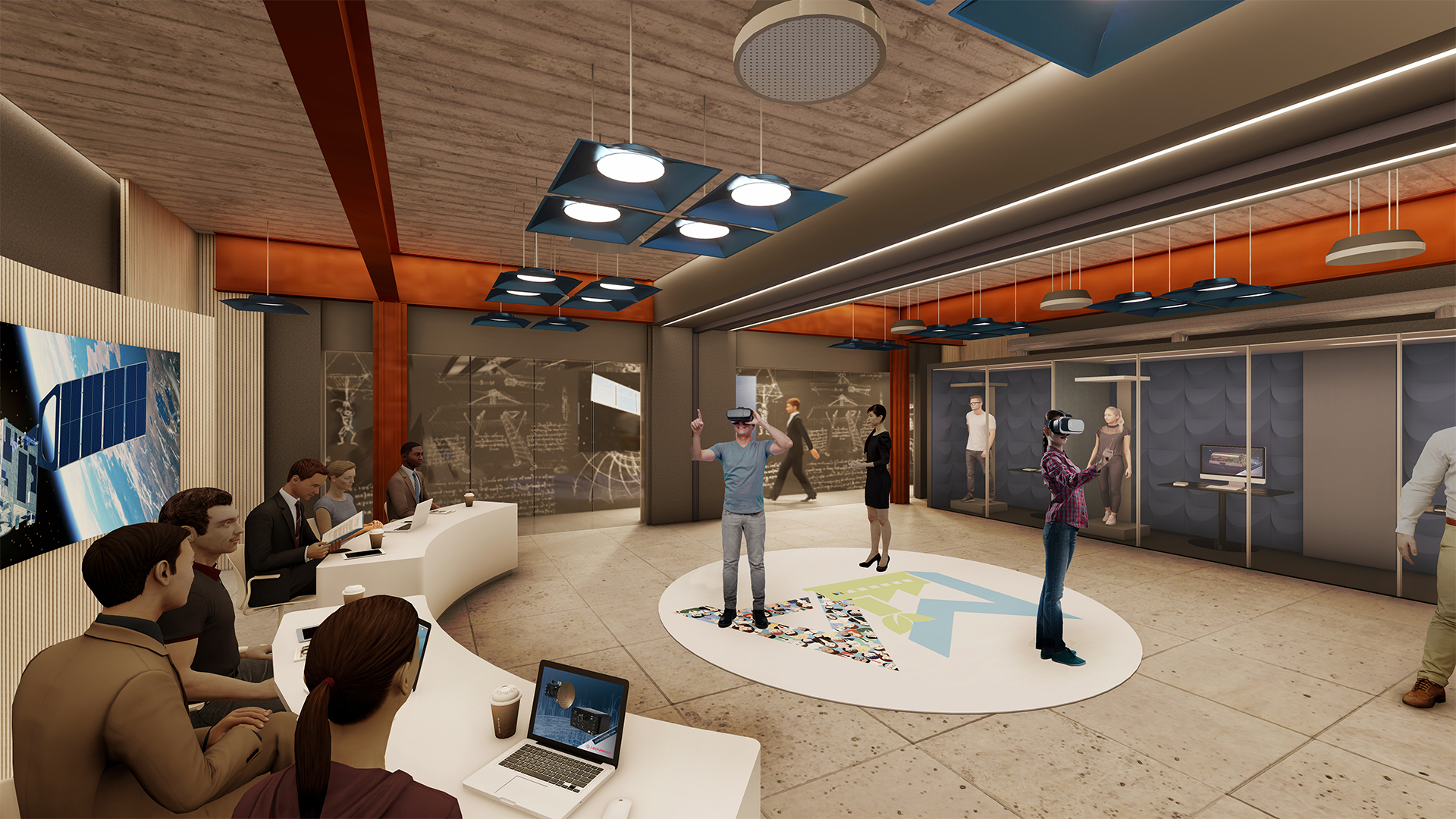 MANUFACTORY ACADEMY - LEONARDO - NERVIANO (MI)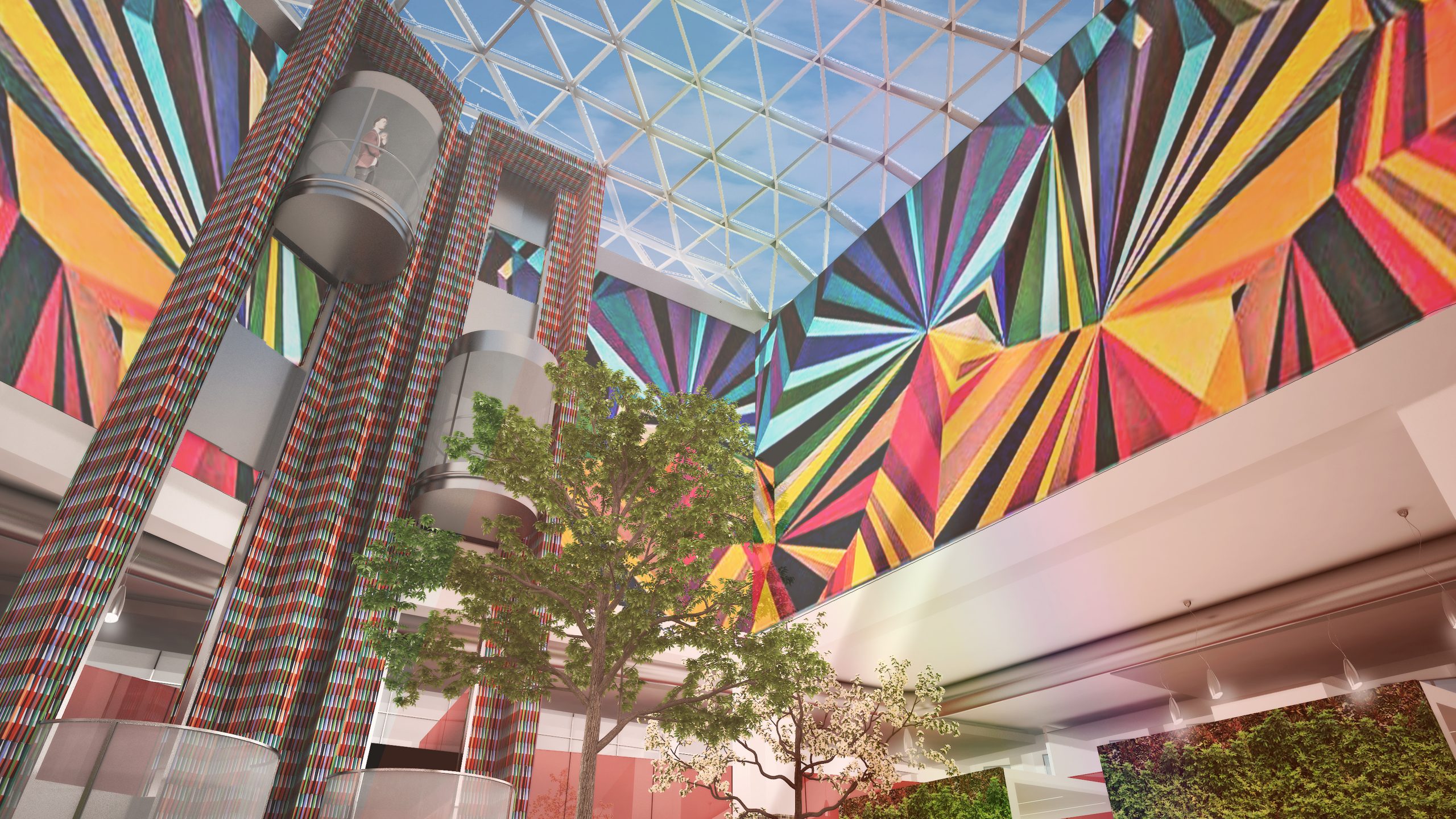 MERCATO METRONIO - COMUNE DI ROMA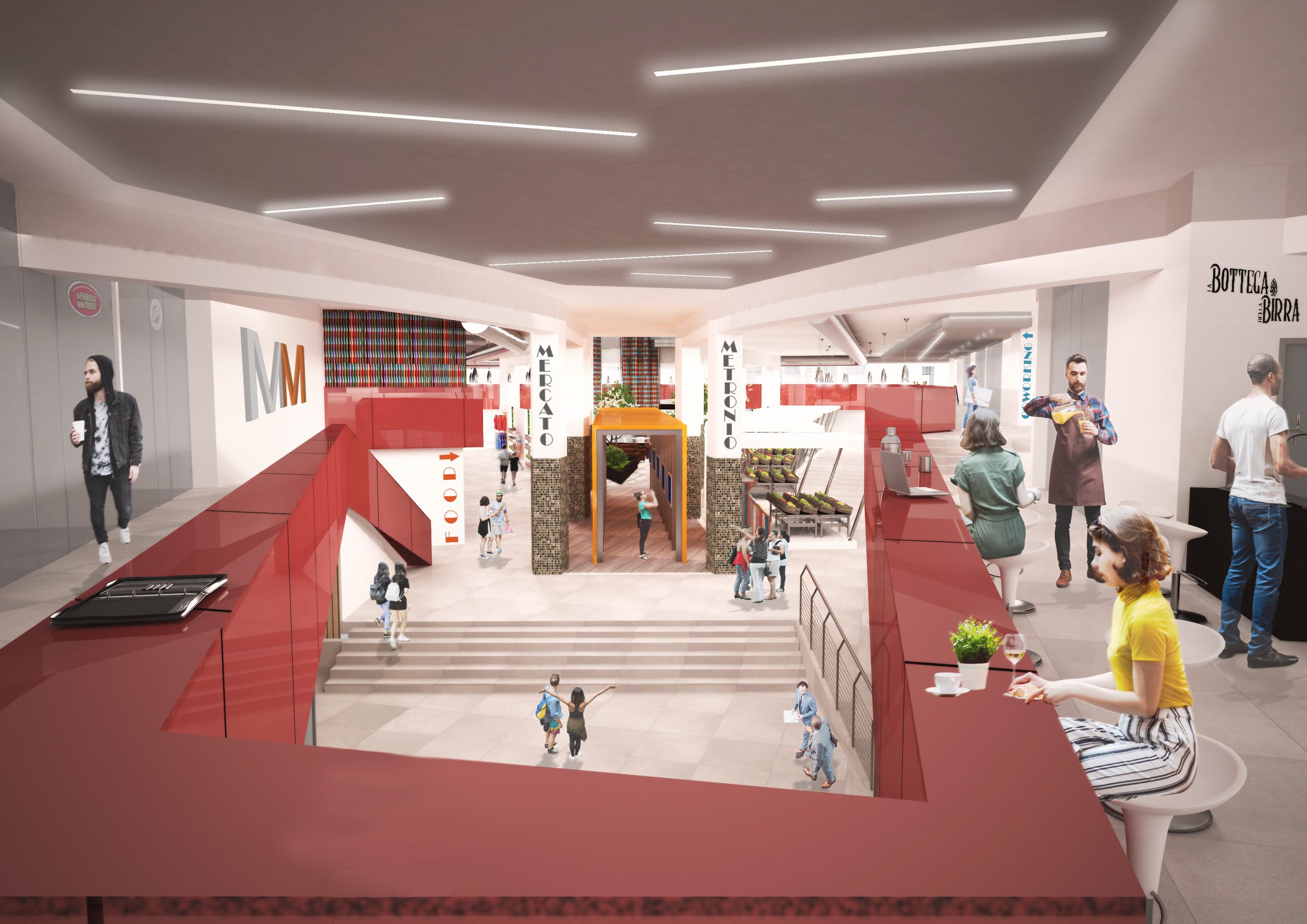 MERCATO METRONIO - COMUNE DI ROMA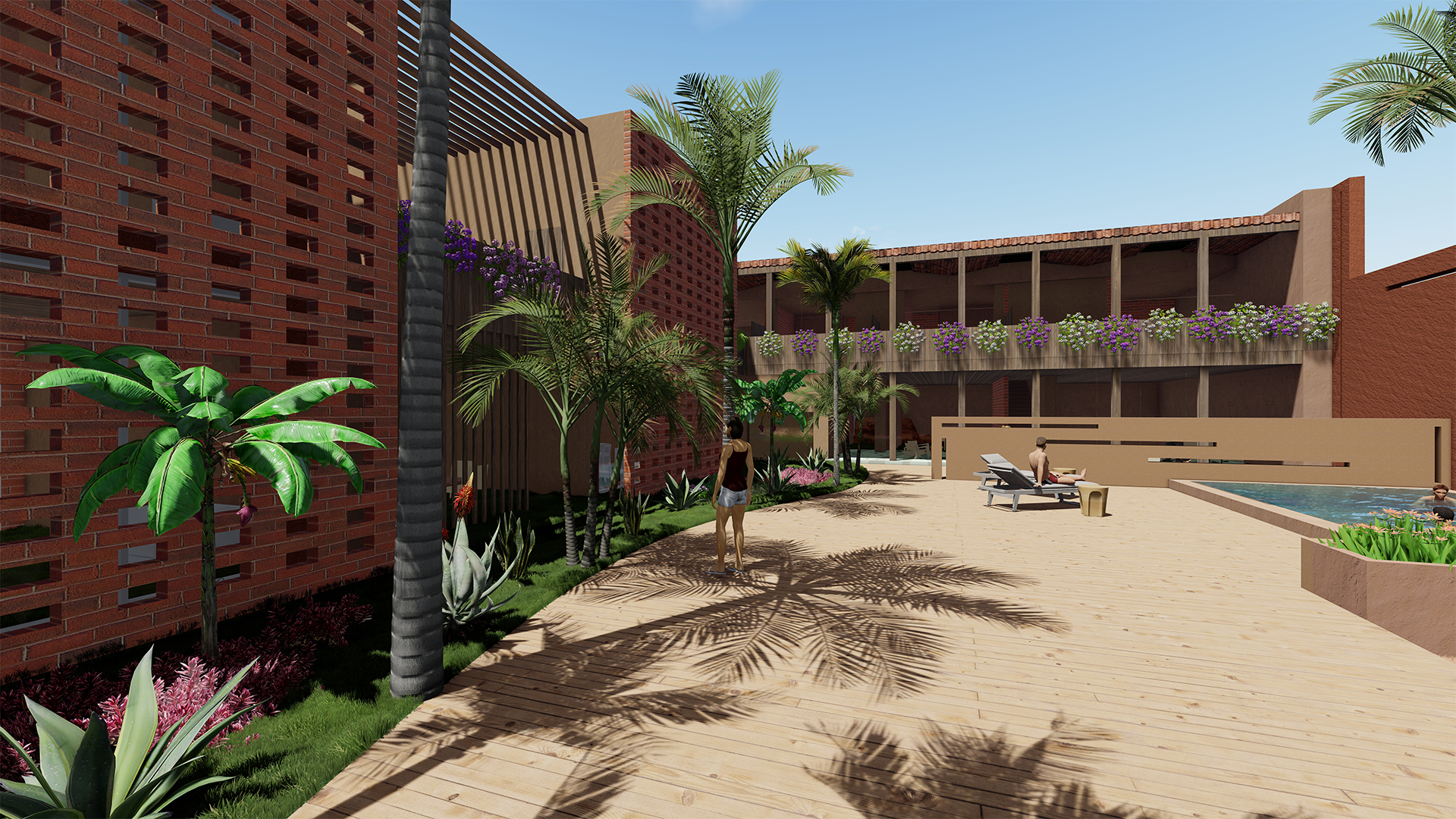 RESORT WACANDA - SENEGAL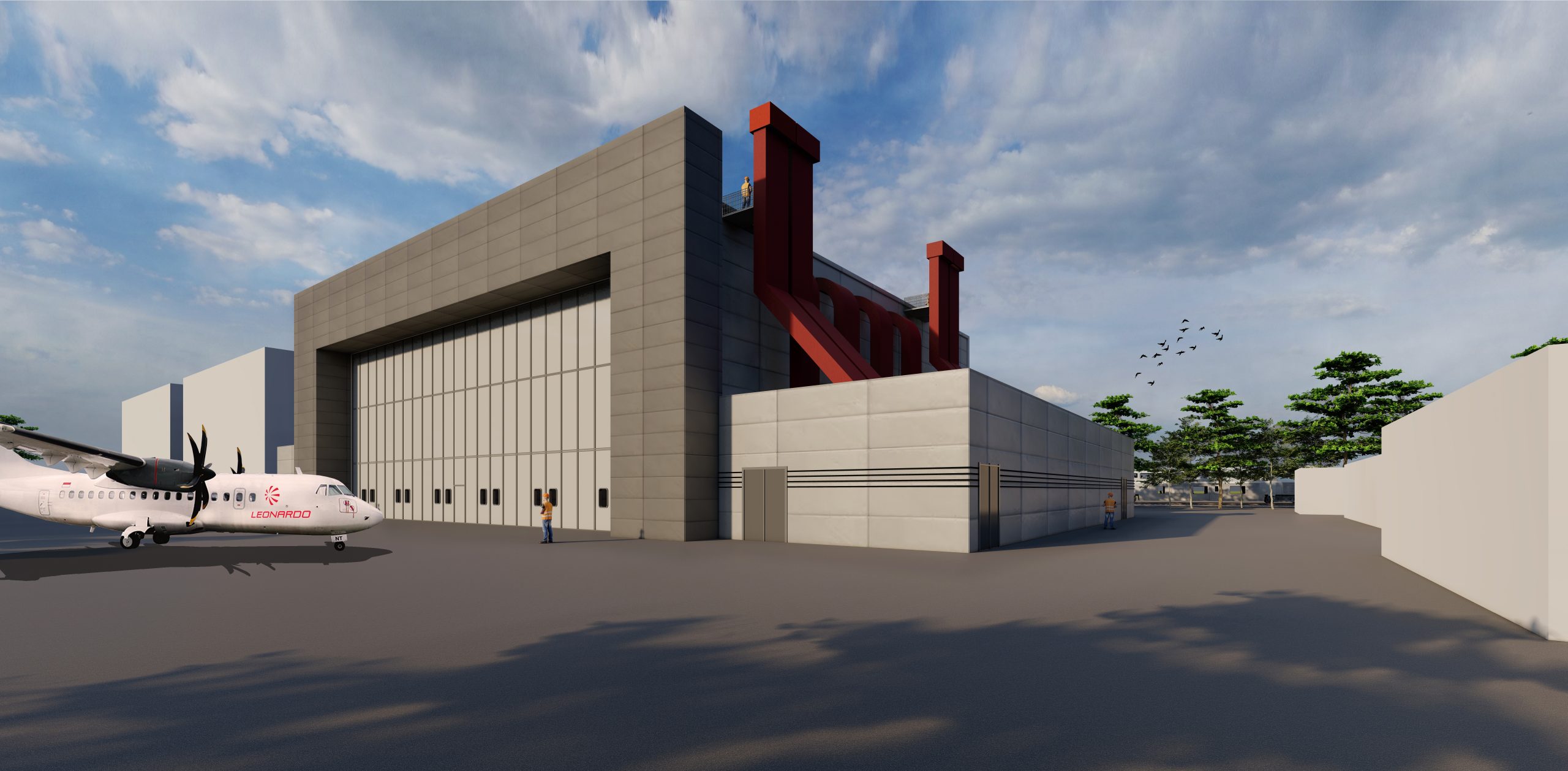 NUOVO POLO VERNICIATURA - LEONARDO - CASELE (TO)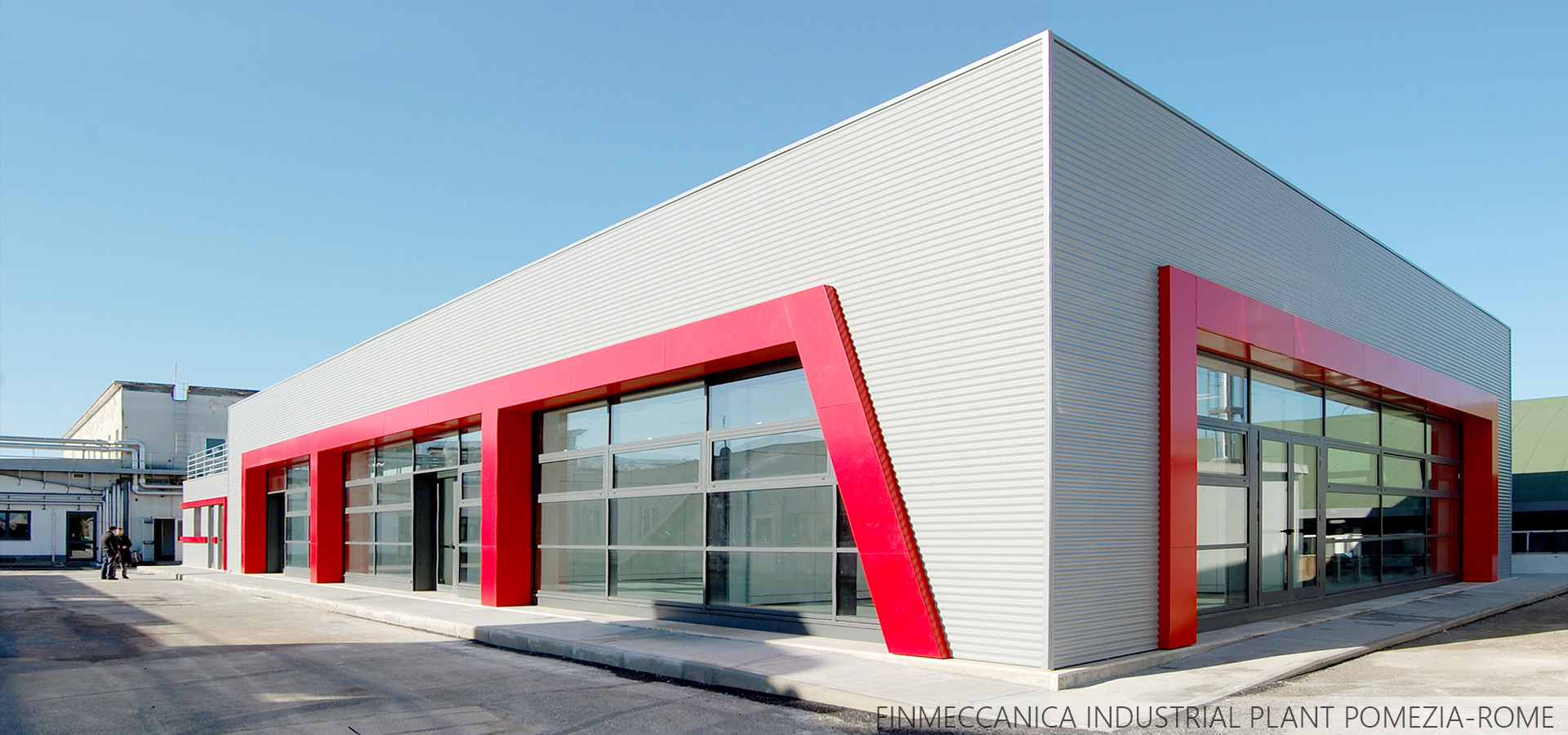 Finmeccanica industrial plant Pomezia-rome
finmeccanica headquarters - rome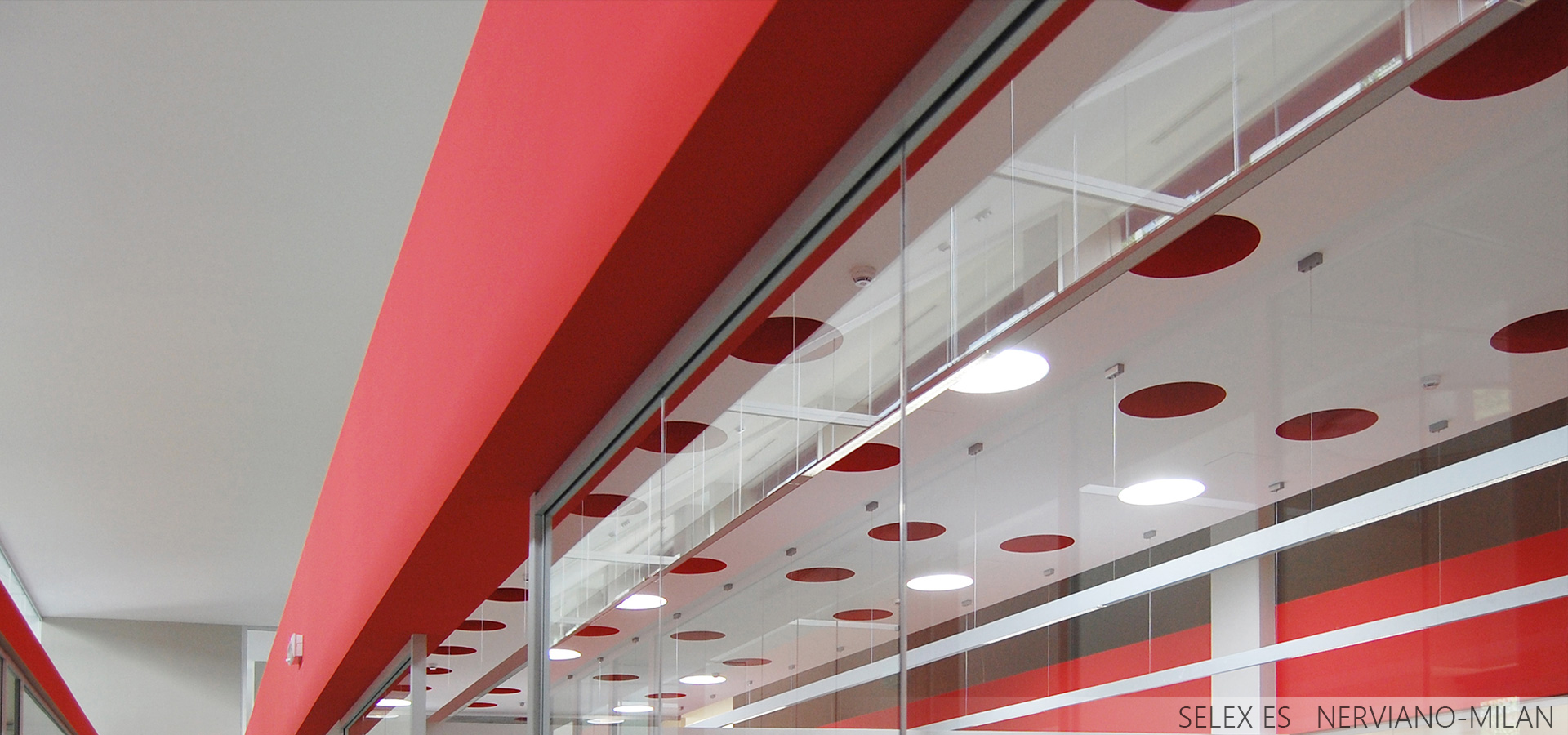 leonardo plant nerviano-milan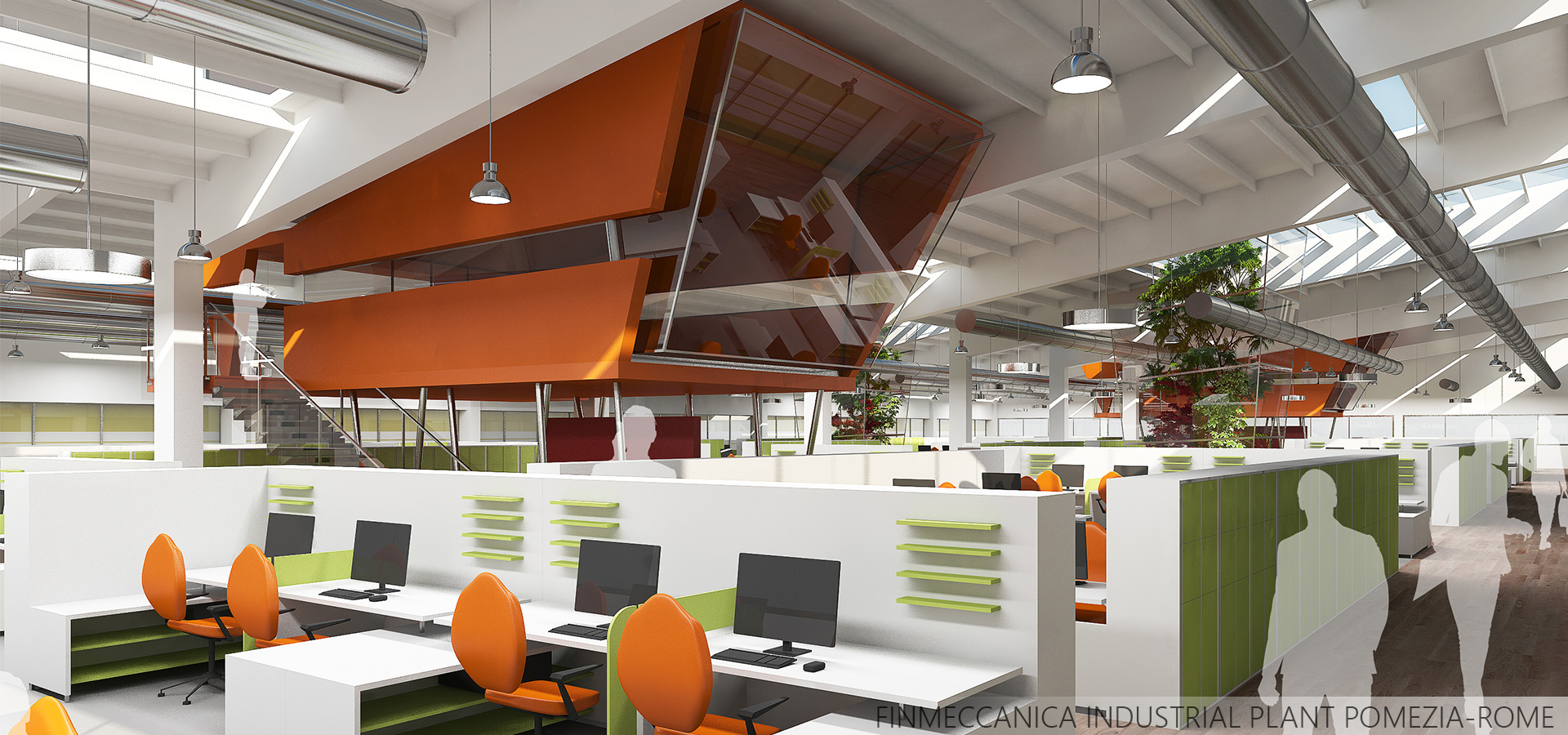 Finmeccanica industrial plant pomezia-rome
leonardo cybersecurity building - chieti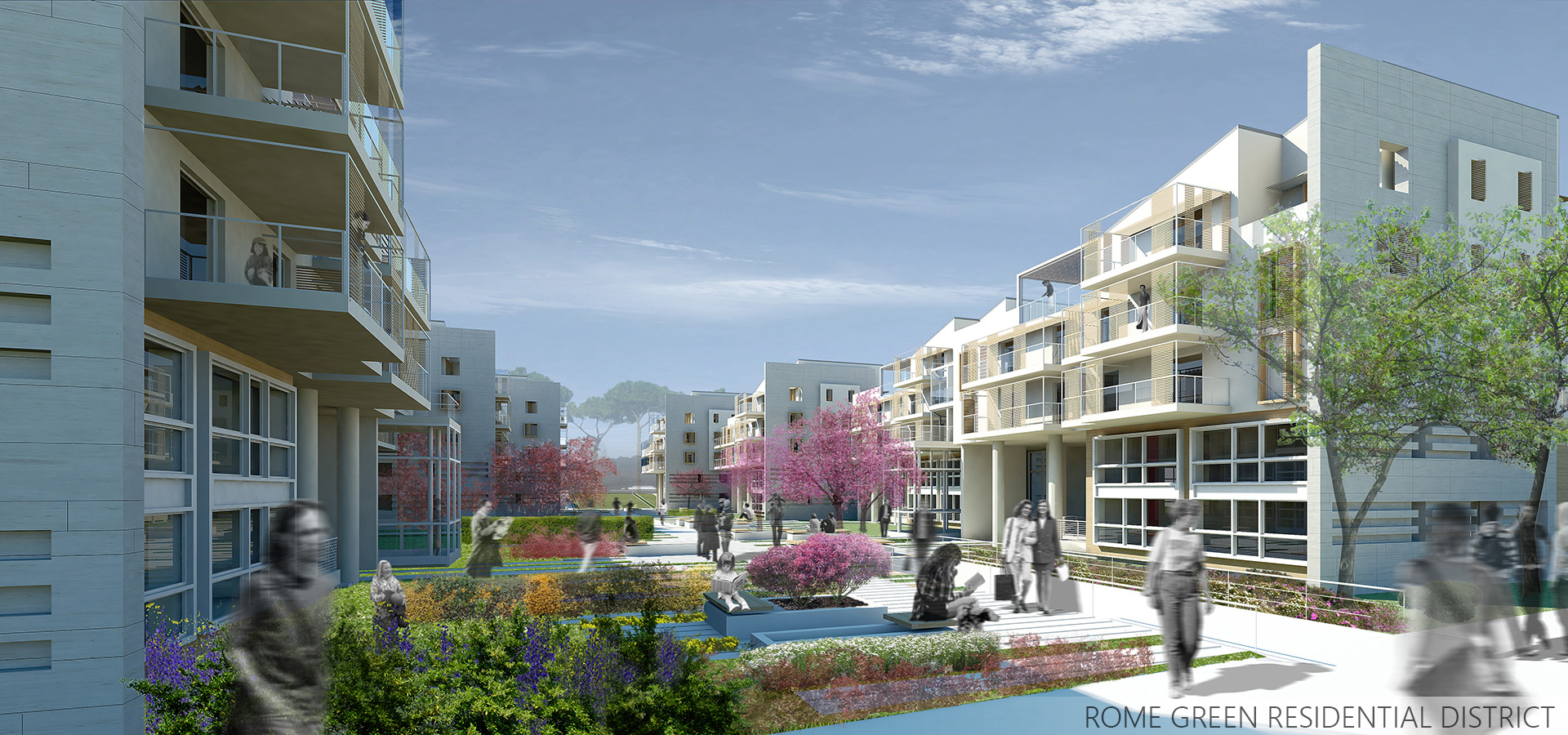 green residential district - Rome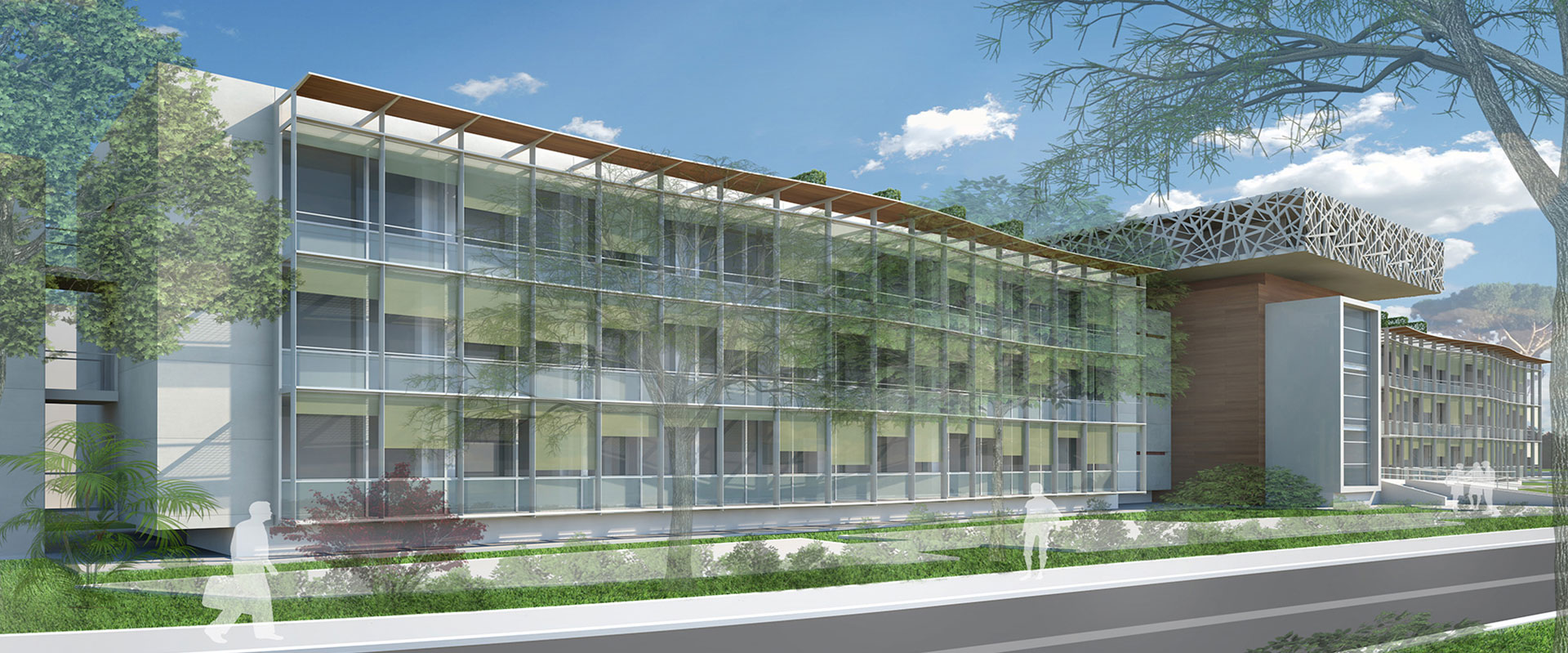 lazio region headquarters - Rome
apartments complex rdp2 - rome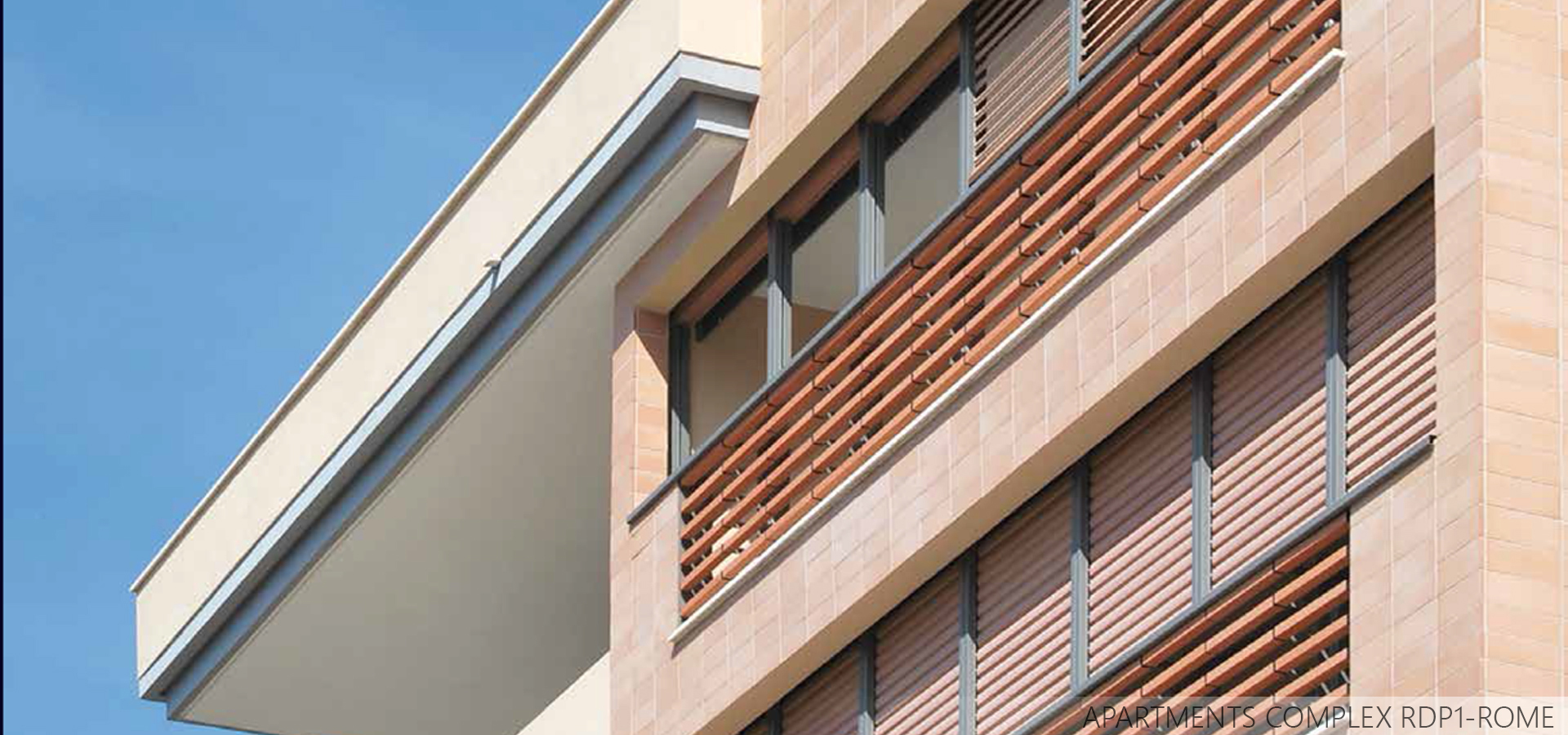 apartments complex rdp1 - rome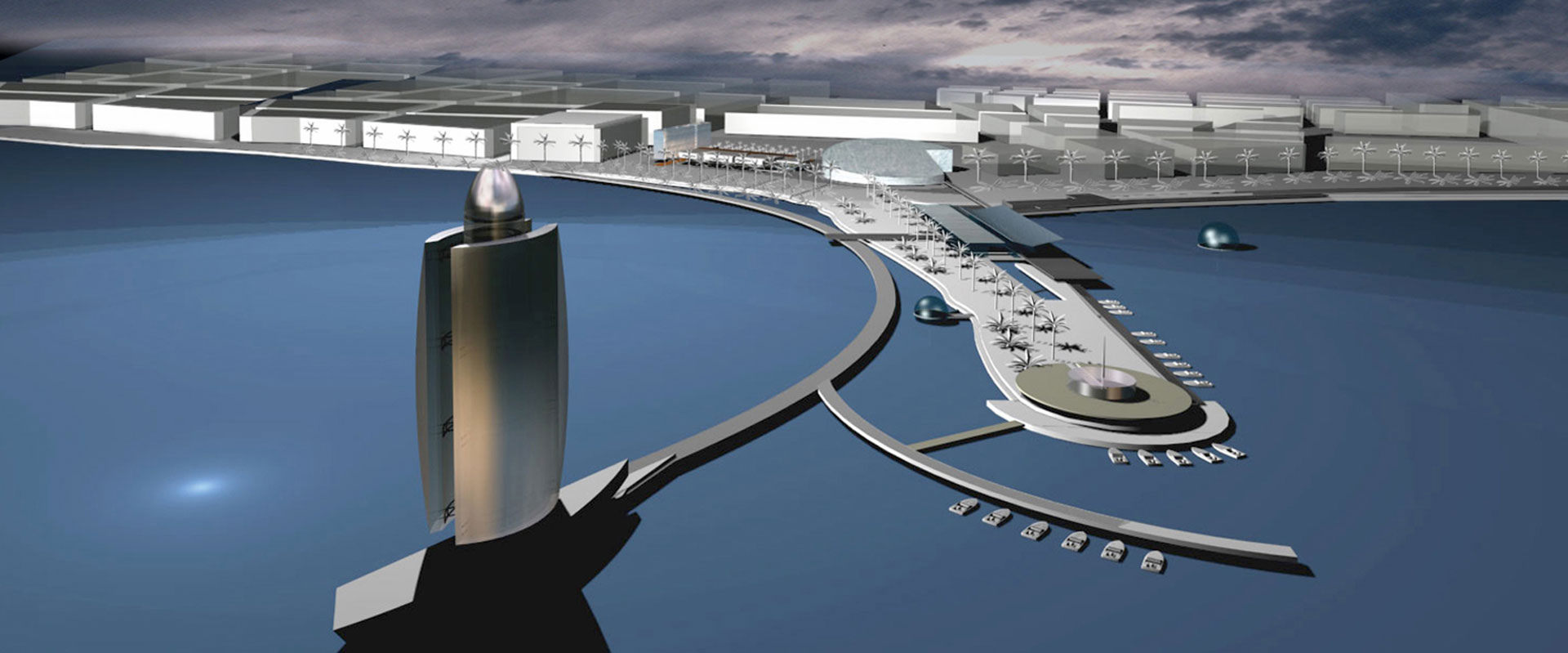 Alexandria Waterfront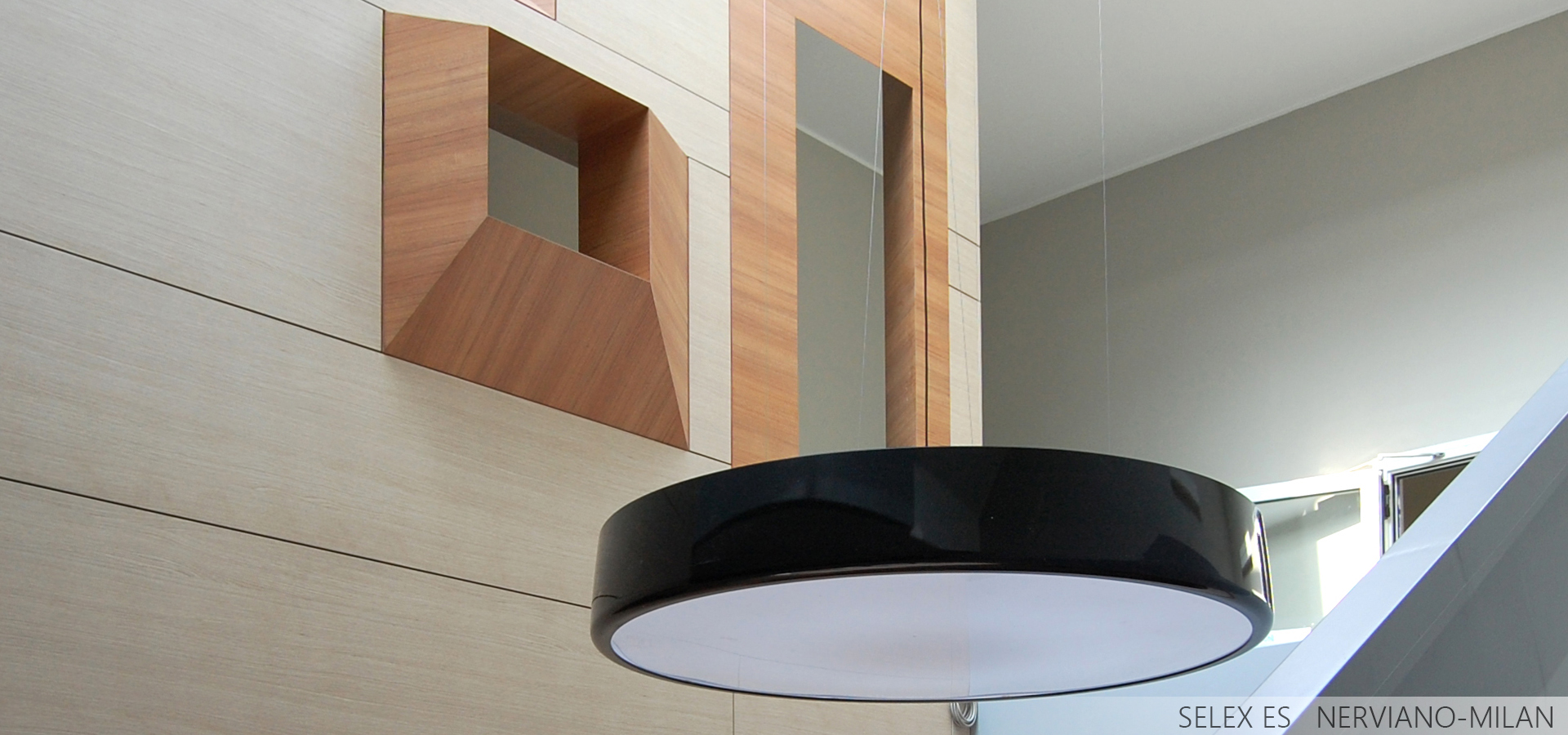 leonardo plant nerviano-milan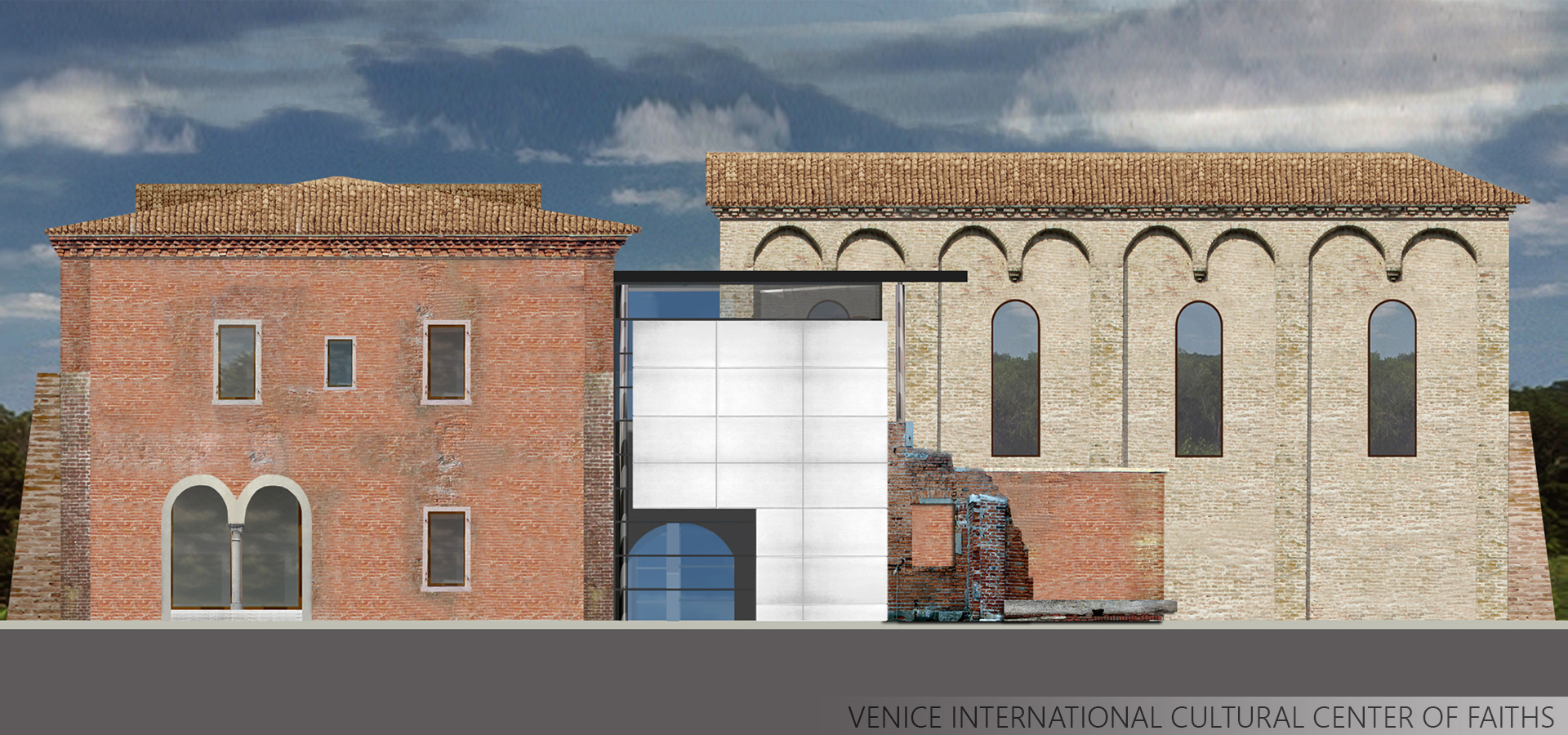 multiconfessional cultural center - venice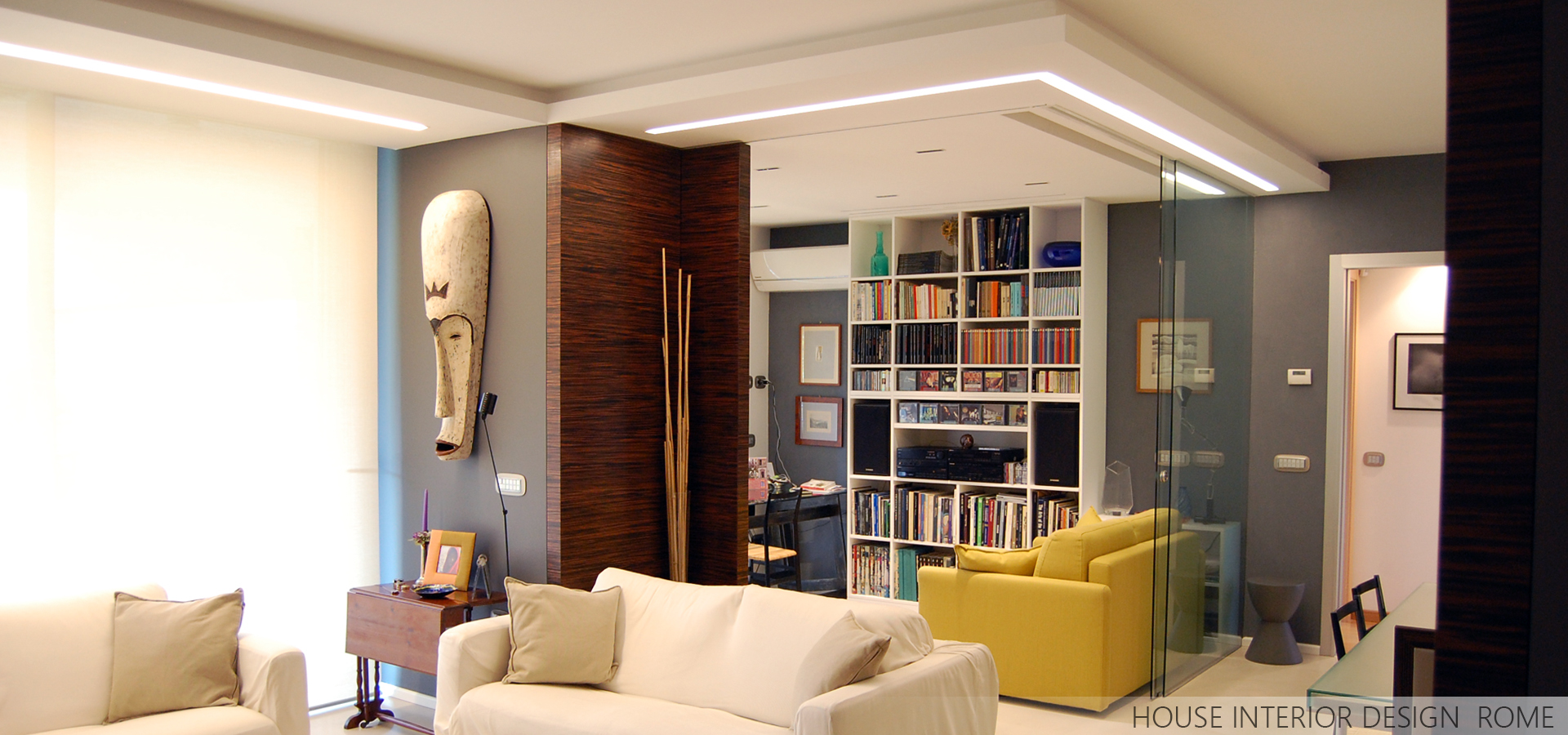 Apartment interior design - rome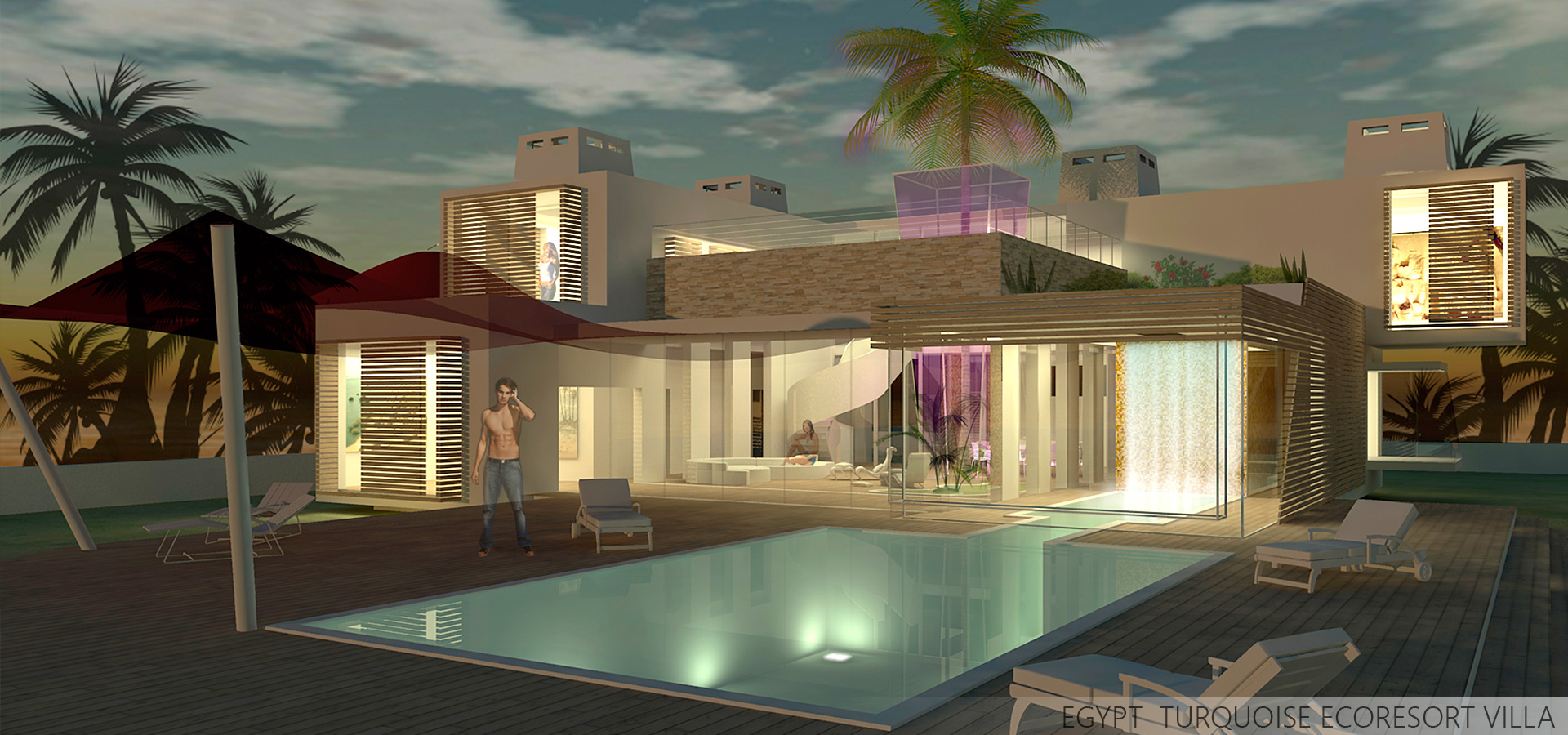 Egypt Turquoise ecoresort villa
Arcomproject
INNOVATION AND UNIQUENESS
---
WHO WE ARE
Arcomproject is an Italian architecture and design firm dedicated to develop spaces and locations unique in their complexity and capable to arouse intense visitors' emotion.
Our brand an satisfy all clients' needs and is able to deal with any project challenge through a customised working approach, perfectly suited to take on all levels of intervention, from urban scale to interior design.
Arcomproject develops projects from their initial concept phase to preliminary project, from master plan to final proposal and realization, guiding the customer and fulfilling completely all its desires and needs. Our designing is inspired by beauty and top aesthetic quality, at the same time we are dedicated to innovation, functionality, choice of top materials and very accurate detail work.
We are committed to respect bioarchitecture and sustainability principles and engaged in implementing renewable energy sources. Highest attention to details guides all of our work. We employ only highly skilled artisans that carry on the Italian tradition of workmanship excellence, and use the best design complements and most sophisticated finishing touches. In our projects we always take into account functional requirements, space and shape complexity, richness of materials, project refinement, study of details and light.
Arcomproject focuses on design and final proposals for living and working spaces, teaching institutions, sport and healthcare facilities, always respectful of bonds between building and local tradition and location.
MISSION WHY US
WHO
Arcomproject is an Italian architecture and design firm dedicated to the development of luxury international interior design and construction projects. Our management and staff have a multidisciplinary background with advanced expertise in architecture, engineering, restoration, graphic design, luxury craftsmanship, art decor.
WHAT
Our mission is to develop unique top-quality interior design, architecture and building management projects. We excel in taking on all contracting responsibilities in major architecture projects. It is our pride to deliver to our international clients turnkey solutions providing the highest quality of Italian design, artistry and manufacturing. Many years of experience in very competitive markets allow us to satisfy the most complex client needs in designing or renovating hospitality, commercial, office, residential and healthcare buildings. Arcomproject has a significant multi-year track-record of major projects realized for prestigious Italian and international clients in areas such as architectural planning, building services, building restoration, interior design, furniture procurement, city planning, construction site supervision.
WHY
Arcomproject mission is to challenge and overcome the obvious and the ordinary. Every project has to be unique and suited to the specific needs and desires of the individual client. Our integrated multi-disciplinary approach is aimed to achieve tailor-made solutions so that clients are in full control of all phases of a project: from concept development to ultimate design, from construction site management to final building testing, from selection and purchase of furniture and accessories to their installation.
Works supervision

Landscaping

Technical assistance

Surveys

Conference hall

Architectural design

Safety management

Control room

Structural design

Sustainability management

Sport facilities

Technological systems

Health care

Housing

Integrated design

Hospitality, resort, hotel

Urban design

Project management

Military infrastructure

Green district

Project financing

Workspaces

Educational facilities

Interior design

Public spaces and leisure
Giancarlo Bertocchini
Founder
---
Graduated in Architecture at the Rome University in 1984. From 1985 to 1993 collaborated as project manger at Arch. Paolo Portoghesi's practice. In 1993 he opened his own professional practice and in 2007 he founded the architecture and engineering firm Arcomproject. Among the most important projects is quoted the awarded World Bank international competition for the requalification of the waterfront of the city of Alexandria in Egypt. Recently he made several project in different sectors such as residential, hospitality, healtcare facilities, redevelopment of buiding and space planning for offices.
M. Gabriella Ruggiero
Co-Founder
---
M. Gabriella Ruggiero, after her degree in architecture, starts working in cooperation with Giancarlo Bertocchini and in 2007 they founded together the architectural and engeneering firm Arcomproject. She has the role as Project Manager in Arcomproject, coordinating the design and realisation of important work in the construction, town-planing and refurbishment, teaching institutions, sport facilities, always respectful of bonds between building and local tradition and location. Besides the professional activity she is also engaged in research projects with national institutions and projects for developing countries.
Present and Past Collaborators
Antonio d'Elia | Emiliano Rovedi | Daniele Gorrasi | Valentina Salcuni | Stefano Nasi | Fabrizio Quondam | Stefano Pellegrini | Cosimo La Vacca | Cristina Di Nino | Anna Scriminaci | Francesca Celani | Ethel Mori | Cecilia Bausano | Alessio Barilari | Gianluca Graziani | Sabina Trasatti | Hristina Andreeva | Silvia Cosma | Marco Astolfi | Andrea Martinez | Michele Castelli Gattinara di Zubiena | Kerstin Brautigam | Mohamed Awad | Ahmed Hemdan | Chiara Salvitti | Azul Maria Otto | Danilo Parlani | Barbara Diviccaro | Matteo Montesi | Ezgi Yuvanç |
Febbraio 2022: nuovo sito online!

Settembre 2023: presentato allo Stato Maggiore Esercito il Progetto Definitivo del nuovo Comprensorio Militare "La Comina" a San Quirino (PN)

Novembre 2021: firmato il contratto per la realizzazione del nuovo Comprensorio Militare "La Comina" e presentato il progetto di riqualificazione del Mercato Metronio all'Assessora ai Lavori Pubblici-Patrimonio del Municipio VII A. Di Giacomo

Dicembre 2021: firmato il contratto con Leonardo SpA Divisione Elettronica per la riqualificazione delle Centrali Operative della Capitaneria di Porto a Roma e Fiumicino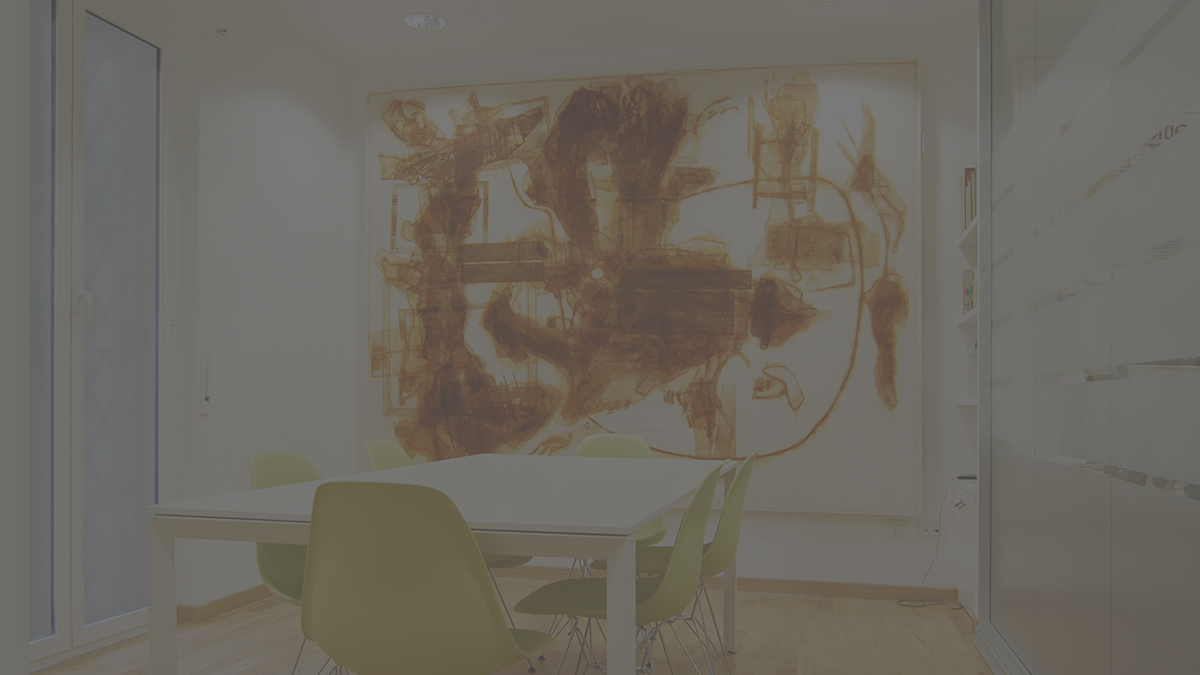 CREATE VALUE IN ARCHITECTURE
CLIENTS
Precious and Satisfied
a brief list
Italian Navy Force |American Hospital | Argelato Immobiliare S.r.l. | National TV Producer | Atelier Sedap | Bank of Italy | World Bank | Library of Alexandria - Egypt | Bonifica S.p.A. | Municipality of Guidonia | Municipality of Manocalzati | Municipality of Marino | Municipality of Palombara Sabina | Roma Capitale | Consorzio Venezia Nuova | Italian Red Cross | Italian Railways | Finmeccanica S.p.A. | Gallo ECF S.p.A. | Groupe Pierre Premier | Real Estate Pension Fund Journalists | INA - Assitalia | Marconi Elettronica S.p.A. | Marziali Costruzioni S.r.l. | Italian Ministry of Defence | Olivari S.p.A. | Pirelli RE S.p.A. | National Military Hospital | Poltrona Frau | R.D.P. S.r.l. | Sabiem S.p.A. | Selex Sistemi Integrati S.p.A. | Tecnologie Edilizie S.p.A. | European Union | Industrialist Union of Avellino | Rome University "La Sapienza" | Ediltecno Restauri | Cobar S.p.A. | Società Italiana Per Condotte d'Acqua